Why is Roof Gutter Cleaning an Important Thing?
A clean and clear guttering system is essential for the wellbeing of your property. Gutters are an integral part of every house's drainage system.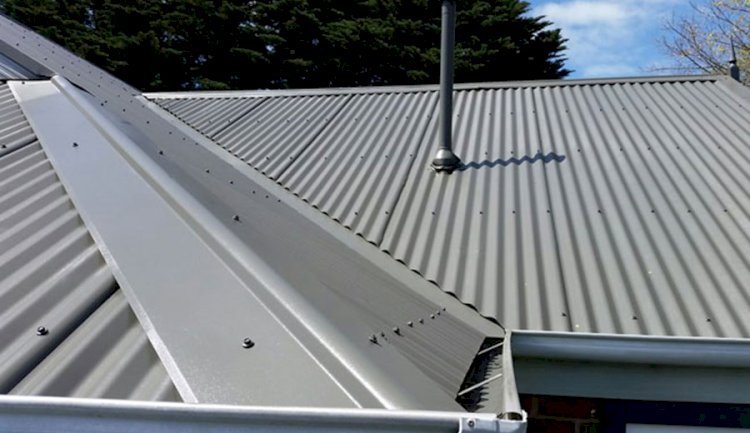 A clean and clear guttering system is essential for the wellbeing of your property. Gutters are an integral part of every house's drainage system.
Poor guttering can lead to a whole host of problems that can be incredibly costly to fix. This leads to higher-than-average rates of pay for professional gutter facia repair specialists. Thus, it becomes necessary to have your gutters in good shape.
Another aspect is to make sure your gutters are kept free of debris, and all parts are properly cleaned and maintained. Melbourne's roofing specialists can help reduce future degradation from overhanging trees and rainwater and even remove moss' build-up. With regular maintenance, you can ensure your gutters won't let you down year after year.
Before you categorise gutter cleaning as another household chore, here are some reasons you should refrain from doing so.
Roof and Guttering Water Damage
To start with, if your gutters aren't functioning properly, it can lead to serious water damage to both your roofs and gutters. This may be due to the accumulation of debris leading to pooling of water, which significantly increases your guttering weight. Such weight can cause your guttering to bend, buckle and start to pull away from the fixation.
If there is a pooling of water over the roof, then slowly and gradually, the water will enter the structure. Water leaks can cause a large number of problems which may be expensive to fix.
If water enters into the wiring, it can cause electrical shocks. Water can do significant damage to structural components like roof timbers, walls, windows and floors, affecting the integrity of your home.
If your gutters are blocked due to debris or dirt, it can lead to your gutters' overflowing. From such overflowing, the water gets accumulated around your house, which can lead to further issues. There are high chances of slipping and hurting. Apart from that, it can weaken your home's foundation structure, causing cracks over time and destabilising the base of your house.
Roofing specialists in Melbourne clear your gutters of debris or any other clogging.
Clogged and overflowing gutters can lead to a whole lot of health risks. Water pooling and debris accumulation can be a haven for insects and germs, which may cause various diseases. Also, drainage and moisture problems can lead to the growth of moss, mildew and algae, which can cause respiratory and other health problems.
Conclusion
Gutter cleaning shouldn't be considered a mere household chore. The process involves tools and equipment. It's best to hire gutter fascia repair specialists as they have industry-best equipment and safety standards. They will save you time and ensure your gutters are in its best shape.
Professional gutter cleaning will also save you from further damage that might take place due to bad handling of your gutters.