Reason Why Do Plumbers Can't Come On Time?
Simple tips and guides to plumbers who can't come on time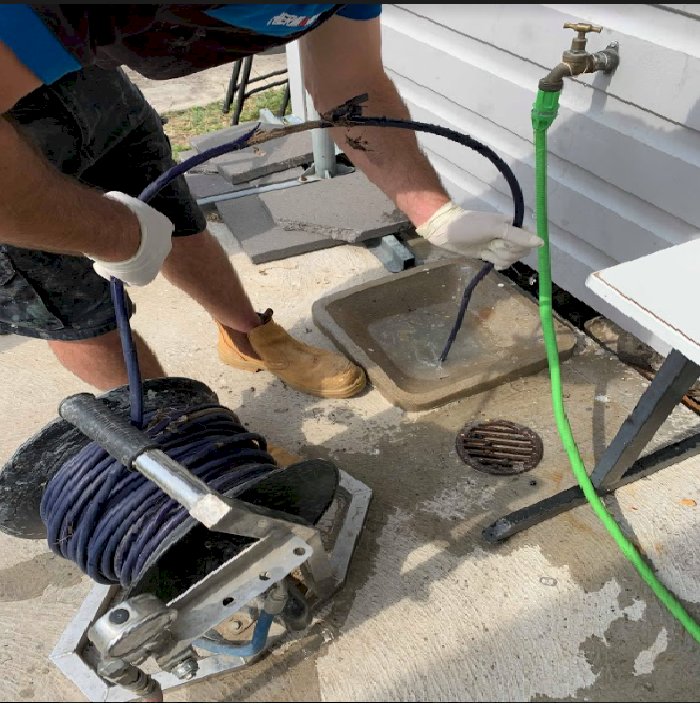 Plumber clear blocked drains
Reasons Why The Plumber May Not Show Up Right Away?
We too have important jobs every day. Just like if you are a teacher, doctor, or police officer you also sometimes have appointments. Like plumbers, the plumber also has many appointments that sometimes result in not showing up early.
The important thing is that if you experience an emergency plumbing problem or situation, you have a residential plumber to assist immediately this is the best thing to do in all families or homes where you have a residential plumber. Because if you have a resident plumber they have a schedule in your house to go to check or maintain whether it is weekly or every month
Here you can make sure they arrive on time because they have scheduled with you at the right time and if there is a problem, it can be easily repaired or fixed. This is why Plumbing & Electrical Doctor strives to achieve everything there is to need help we are always ready if there is emergency plumbing at all times.
What should you do if they have not yet arrived at your home?
Call back Hot Line to follow up

If you have a remedy to alleviate the plumbing problem,

Check back, if there may be a solution.

Write down what else needs to be repaired or plumbing problems such as
Leak Pipes

Leaking Taps

what types of hot water systems are you using

Gas hot water systems

Electric Hot water systems

Solar Hot Water Systems
If is it in the kitchen and bathroom so that when the plumbers arrive you won't have any difficulty in consulting or where the first repair work will be done. If they do not show up on the scheduled day the next day follow up with them and find out so you can decide if they want to change or cancel your appointment and to find out if you will continue their service
Common reasons for not arriving right away:
Far from location or remote

Traffic

Materials or plumbing fixtures that are not available need to order
Final Thought
The important thing is they have been able to service and they can go to your location. But in most cases, they will call to find out the right location and the plumbing problem. Most trusted plumbers use advanced technology to assist their schedules. Hopefully, you have more information and knowledge on why some plumbers do not show up right away in this article.