What to Look for in a Property Manager
A good property manager can make all the difference when it comes to your experience of owning an investment property. Will it be smooth sailing, or fraught with difficulties?!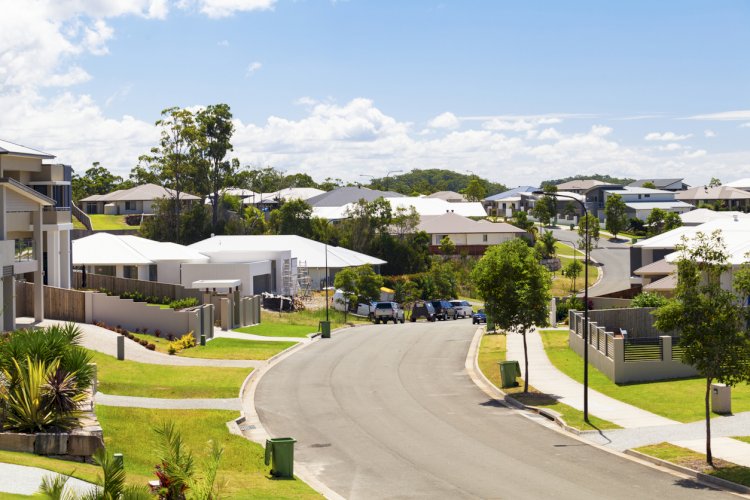 investment property in suburban street
While using a property manager for your investment property may mean extra fees compared to doing it yourself, ultimately, choosing the right property manager can save you time, money, and hassle.
The reality of having an investment property is that as a landlord, sooner or later you will inevitably face situations like late rent, property damage, and evictions. One of the main advantages of having a professional Property Manager is that they take care of these situations for you:
They know the correct procedures and forms to use, including legal proceedings (should it come to that);
They have a team on hand to fix leaky roofs and broken taps, so you don't have to spend your time meeting with tradespeople and liaising with the tenant to get these things addressed.
Property managers will also have a prequalified list of potential tenants that are move in ready.
However as with any industry, there are both good and bad, so here are some tips on what to look for in a property manager.
What to look for in a Property Manager
Enquire about their services, can they offer what you need?
Check their references, referrals and reviews.
It's a good idea to find a local Property Manager that is familiar with the area;
Will they keep you in the loop - responding to you promptly, and keeping you well informed?
Compare companies, don't just settle for the first property manager you talk to.
And - what are the fees?
Here are some specific questions, to help you establish if this is the right Property Management Company for you:
How frequently do you conduct routine inspections on the properties?
How do you screen prospective tenants?
How will repairs and property maintenance be handled?
And perhaps the most important question to ask is: How many rental properties will my property manager oversee?
While experience is important, an agent that is managing too many properties can be problematic, resulting in poor communication and customer service.
Should you DIY?
Some choose to go it alone and self-manage their investment property as a cost-saving measure, however this can all too easily be a false economy.
There are a number of things that can mean that you will be getting a lot less return on your investment. For example:
You may be renting your property out for less than the market rate - leaving money on the table, so to speak..
You may not have the time or expertise to screen potential tenants resulting in unfit tenants.
If properties are not inspected frequently, they can end up in disrepair and poorly maintained.
Property owners that self-manage their properties are often left out of pocket for weeks or months, when tenants move on.
Should the worst come to the worst, heading down the legal path is likely completely new territory meaning that it will cost you in both time and money.
Choosing the right property manager is essential for a hassle free and profitable investment!