7 Tips to Consider Before Buying the Right Sofa
Before buying a couch or sofa for your living room, check those tips on how to choose a sofa.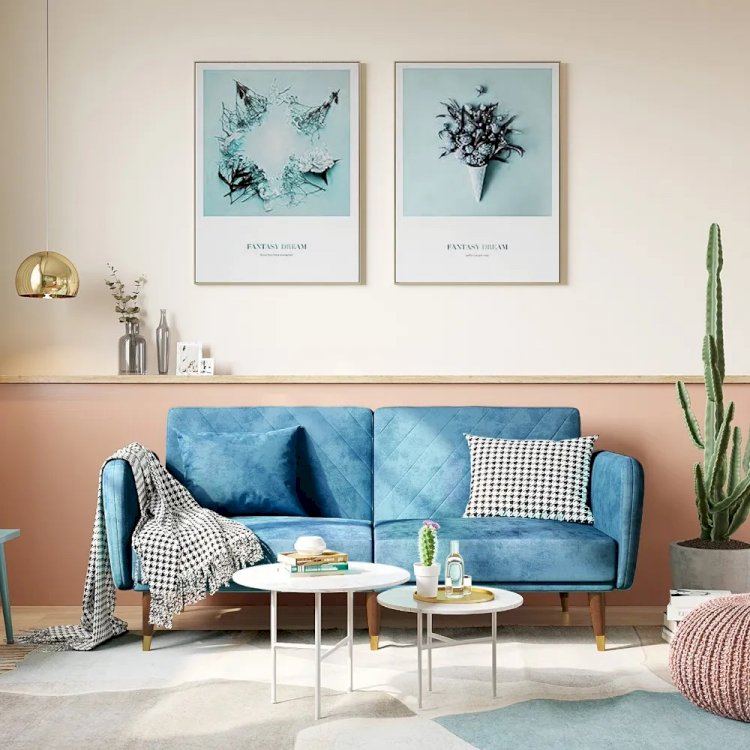 Select the Sofa for Living Room
Sofa is always the center of the living room furniture but how to select the right sofa for your home is a big headache, especially for the beginners to buy home furniture. Thus this post will help you a lot to decide which one is right for you.
As the design becomes diversified, there are many kinds of couches and sofas for living room while single sofas or accent chairs are right for bedroom.
-The traditional sofa is featured with three seats in standard size.
-Sectionals can be divided into two or more sections or used together flexibly, which depends on your need.
-Loveseats are equipped with two seats in close distance, which fit for small living room or bedroom.
-Sofa Beds can work as both sofa and bed in different sizes. It will add an extra guest room space for a small house.
If you are wondering which type of sofa is best for living room, follow your heart to select your favourite type, considering the measurement of your living room.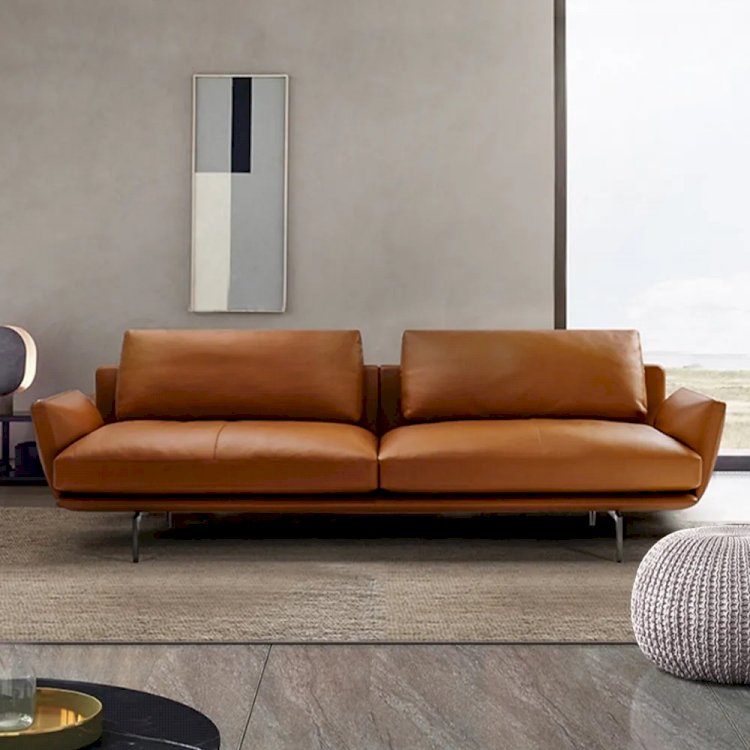 None of furniture in your home can be bought without considering the size and there is no exception of sofa. Measure the width and length of the living room and make sure the general layout of every furniture and decoration. Then, confirm the space for a sofa.
The standard 3-seat sofa generally is 84 inch long and some of them tend to be 70'' to 87'' long, while the standard depth of the sofa would be 32 - 40 inches. The height of sofa ranges from 26 to 36 inches. You can select the suitable size of sofa, which is different from standard dimensions, based on your family members' weight.
Tips: Please measure the entryway of your house to make sure the sofa can be moved into your living room. If you are not sure about the package dimension, contact the customer service of the homestore.
Considering the daily requirements, find the sofa with certain functions, for example, if you own a small house without guest room, a revertible sofa bed will create a guest-room-like space for you. For a narrow living room, a sectional sofa is changeable for different layouts. Especially for the sectional with footrest, the footrest can be used separately as a chair in the living room or bedroom or integrated with the sectional sofa. In addition, some modern sofas are equipped with drawers or cabinets underneath to satisfy your daily storage need.
Before buying, please set a price range and do a research across a wide variety of online homestore to look for the right piece for your living room. According to the tips above, you may have elementary ideas on selecting a sofa. Then keep an eye on the those online furniture stores or coupon websites for buying the ideal couch or sofa. As a rule, we can enjoy the best price on furniture items on Black Friday or Cyber Monday deals. If you cannot wait for those sales, actually most online stores would offer special discounts in the name of various holiday events, so you can purchase the affordable sofa on any budget.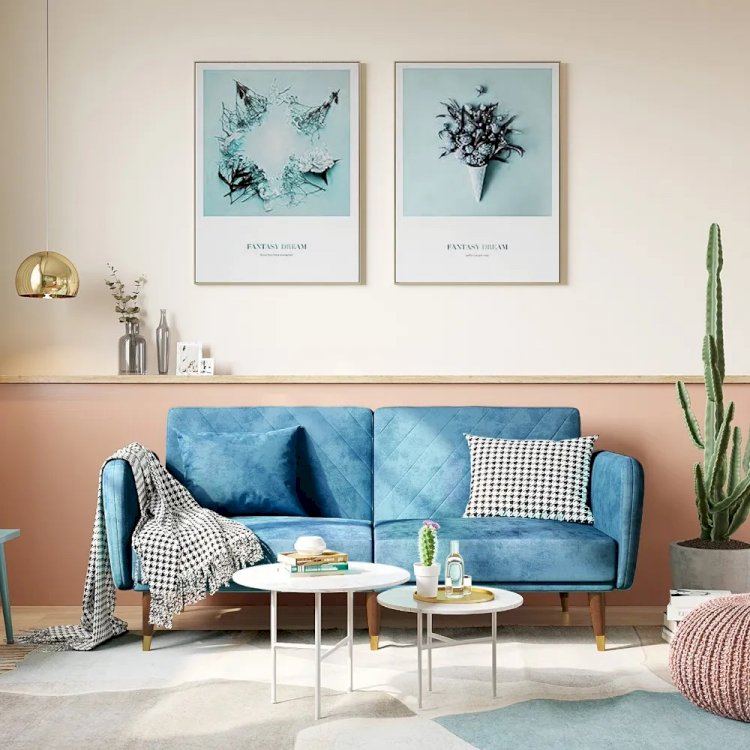 Please pay attention to the frame, joint, cushion, which construct a durable and comfortable sofa. As for the frame, try to select the natural wood, also called solid wood, which is more durable and sturdier than MDF. The mix joints of dowels and glue or with screws will keep the frame or upholstery material connected firmly. The premium filler of seat cushions can provide comfortable sitting experience. Feather down filler is the best material for inside cushion and you will enjoy sitting with it, while the foam and fibre fillers would be easy to lose the shape. If you just select the foam due to the limited budget, please choose the premium high-density foam. Spring oil often comes to the sofa with feather down filler, which can well keep the sofa shape and spring back after sitting.
The upholstery materials: linen, leather, velvet, fibers and wool blend are commonly-used for couches and sofas. Don't merely consider the pretty appearance of the sofa. Please select the one that are beautiful and practical.
Leather is widely-used for upholstering the sofa and try to select the full grain and top grain, which are durable and qualified. However, it is not friendly for pets since it is easy to scratch, while performance fabric is great for kids and pets due to its stain, water and oil resistance. Wool will make the sofa elegant and comfortable but it is difficult to care for. Velvet is also able to create classy and stylish vibe to your living room and it ensures durability and affordability. Linen upholstery can bring aesthetic look of the sofa but it is not anti-water, oil and stain.
With those general introduction of some materials, you are able to distinguish the good or bad quality of sofas and choose the right one for yourself.
Even though sofa always establishes your home style, sometimes owners would paint the wall to define the living room style so at this time, you are required to select a couch or sofa matching with the same tone as the wall painting.
Modern style is the most popular for living room sofa, which often comes with simple design. The traditional sofa is usually tufted and featured with curved lines while the contemporary-style sofa comes with clean lines & traditional accents. Choose the right sofa style for your living room.