The Pros and Cons of Expat Life in Toronto
Are you thinking of settling down in Toronto? Just keep on reading for some pros and cons of expat life in Toronto, one of Canada's best cities!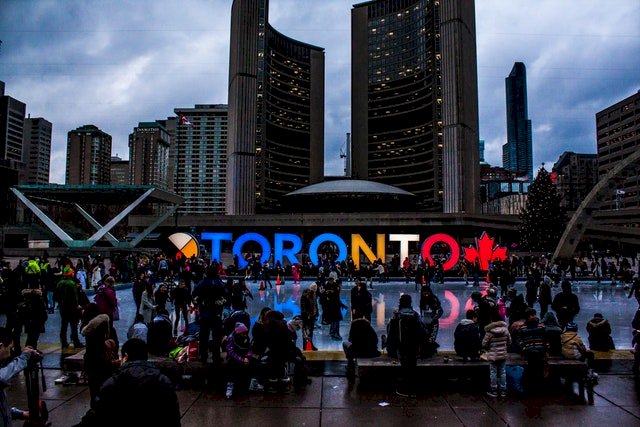 People standing in front of a 'Toronto' sign.
Thinking about moving to Toronto? According to locals and expats who already live there, this Canadian city is a great place to call home. But, we are all different. That is, what suits one person may be a discomfort to another. The same applies to living in Toronto. For instance, some people will love its climate while others will find it rather uncomfortable. But, there are some things about Toronto that most people like and dislike. And that will be our topic of the day. Today, we will talk about some of the most important pros and cons of expat life in Toronto. So, if you are somebody who is considering moving here but can't make up your mind, keep on reading. Hopefully, our list of pros and cons will help you make your decision.
Buying/Renting a Home in Toronto
When it comes to the pros and cons of expat life in Toronto, we have to start with accommodation, as that is one thing that has many pros and cons all by itself. For instance, one of the biggest pros of buying or renting a home in Toronto is a wide variety of options. Whether you want to buy a two-story family house in the suburbs or a studio apartment downtown, you can. The types of homes here are as diverse as the neighborhoods you can move into.
However, the prices of those diverse homes do come with a hefty price tag! And, that is a con to look out for. A median home price in Toronto is around $1.299 million, while a median rent cost for a one-bedroom apartment is about $2,044. This is expensive, but if you plan on investing in Toronto real estate, this can also be a good thing. Renting out your home can bring you a high and steady income every month.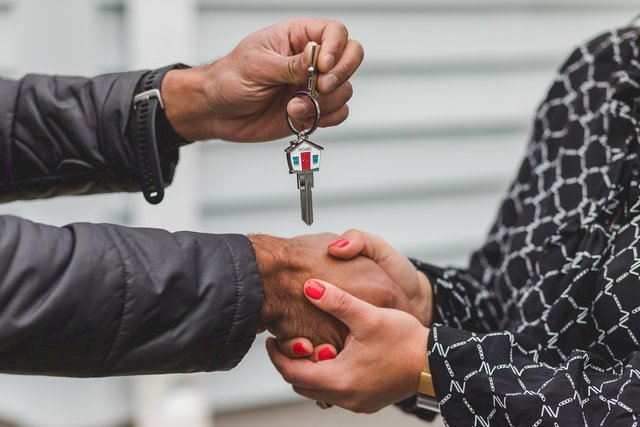 The Economy and Employment
It just goes without saying that employment is the number one reason for moving not only to Toronto but to all Canadian cities. The economy in Canada has been thriving for decades, and there have never been as many employment options and job offerings as there are now. So, if you are in need of a new (and a better-paid) job, Toronto is the right place for you. Professional Movers Canada suggest that the biggest pro of expat life in Toronto is working there—you can easily find a job in your field. You can be employed even without skills and experience, earn a more-than-decent living, and have a great work-life balance.
And, when it comes to cons, we are glad to say that there are none. Of course, in order to land a job, you will have to ace your CV and job interview. Moreover, even if you have no experience doing a job you are interested in, you can join many courses that will provide you with all the skills you need.
Raising Children
Ex-pat life in Toronto usually includes moving there with your family or planning to start one there in the near future. The good news is that there are many more pros than cons when it comes to this. Your little ones will love everything this city has to offer because it is very kid-friendly. Many indoor and outdoor play centers are scattered around the city, so no matter where you live, you will have a play area nearby. Moreover, the education system in Canada is well-developed. Schools and universities provide a high standard of education and teach students all the good habits that help them in the long run.
However, when things seem too good to be true, they usually are. Even though the education system in Toronto seems perfect, you have to keep in mind that it is also very expensive. Most parents have to get a loan to pay for their children's education. And that is one big con of expat life in Toronto.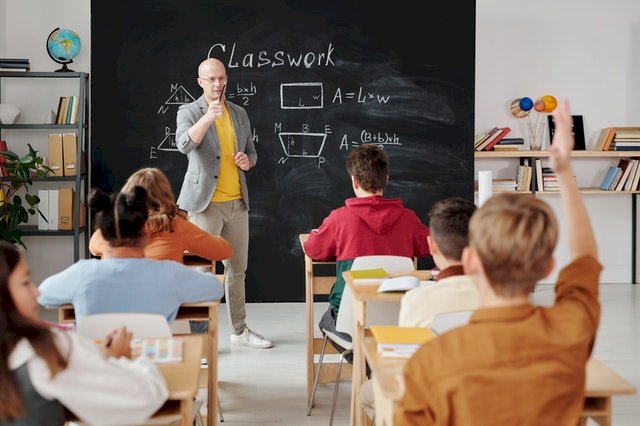 The Expat Life in Toronto—Healthcare
We cannot talk about the pros and cons of expat life in Toronto without mentioning its healthcare. One of the biggest pros is, of course, the fact that Toronto has one of the best (and the cheapest) health care systems in the entire world. All hospitals are constantly updated with the newest technology, and all doctors, specialists, and surgeons are highly trained professionals. But, there is a catch - in order for you to have OHIP (the Ontario Health Insurance Plan), you must be a resident first.
Thus, before you even buy that one-way ticket to Toronto, and before you start gathering all the materials you need for moving your supplies, think about your residence permit. Getting it requires a lot of time, energy, and paperwork. But, without it, you can't rely on OHIP while living in Toronto—you can depend only on the (expensive) private health insurance.
Lifestyle in Toronto
And, finally, let us talk about the lifestyle in Toronto—a thing with many pros and cons as well. There are many amazing things about living in Toronto. When you find your ideal home, your neighbors will be people from all over the world. This will give you and your family a chance to learn about different cultures, foods, arts, and languages. Moreover, when you go a bit further from your home, you will find great entertainment options. It doesn't matter whether you prefer a metropolitan lifestyle filled with posh restaurants and shopping centers or an outdoor lifestyle filled with nature and adventures—Toronto got you covered!
However, all these fantastic things about Toronto can cost an arm and a leg. Unfortunately, living in Toronto is very expensive—and that is one of its biggest cons. But, don't worry—salaries here are also high, so you can balance everything out. If you can plan out your budget properly, you will not have to worry about the pros and cons of expat life in Toronto—you will just enjoy it.