Mechanics and Associated Services
Nowadays rather it includes other ancillary services as mentioned below: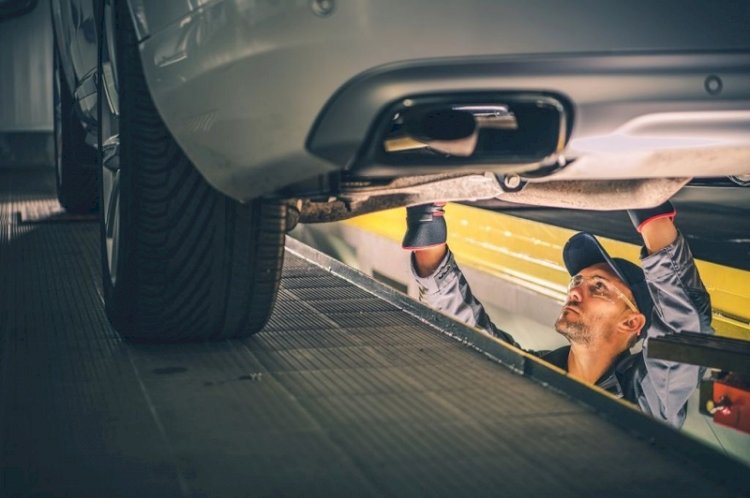 car-mechanic
Mechanics in terms of automobile industry refers to an individual whose area of work includes maintaining smooth services of operations by regular inspection and maintenance of vehicles. We need to hire such professional mechanics to deal with any damage that our car has suffered. Also, a regular check-up will be a good choice for people who want to keep their car good as new.
Jobs and Duties of Mechanics
Nowadays rather it includes other ancillary services as mentioned below:
#1. Maintain all repair & inspection equipment:
Mechanics who are hired by big service providers need to ensure that all equipment required for different types of vehicle services are in good conditions and readily available. Various cars have various features and hence specific tools are required to deal with it.
#2. Maintaining functional conditions of vehicles:
Various transporters and car rental services houses hires mechanics for the upkeep of fleet of vehicles at their disposal. They conduct regular inspection, repairs failed engines, replacement of damaged parts and components.
#3. Evaluate the condition of cars and breaks on regular basis:
It is very important for to ensure that there are no accidents due to failure of breaks or damage to engine. He needs to resolve it immediately and raise flag.
#4. Conducting test drives:
They are required to carry out inspections of the engine by doing test drives. Experts are supposed to be good at verifying serviceability of vehicles just by doing test drives.
#5. Comply with the standards of Motor Vehicles act:
They work for corporate houses are also entrusted to ensure that vehicles meet standards set by pollution boards like combustion control limits & testing engine safety.
#6. Maintenance of Vehicles appearance:
Since most of the vehicles are on road for most of the times so they become dirty due to dust and other polluting elements. To ensure looks of the car they must clean and wash the vehicles and paint the same.
#7. Vehicle records maintenance:
They are also expected to maintain records of repairs and maintenance for all the vehicles on regular basis. This is required where they are employed in the role of transport service providers.
#8. Maintain the condition of equipment required for mechanical services:
Mechanics are expected to ensure that equipment are in operating conditions in case of breakdowns, preventive maintenance, repairs or any mechanical fault.
#9. Maintaining stocks of spare parts:
It is their responsibility for maintenance of stocks of spare parts of vehicles. At the same time need to keep records of the warranty of different parts. This helps in cost reduction in case of any repairs and maintenance of cars.
10. Having updated knowledge of technology:
Mechanical industry is very much dynamic, and innovations are very much common. Thus, they required to get their knowledge base updated in terms of new technology.
Steps To Become Automobile Mechanics:
Though learning to repair is mostly on the job training, still there are steps that mechanics go through to become a good one. They are:
Prepare to have some practical training about different spare parts names and very basic understanding.
Complete some formal trainings in automobile service technology so as to learn basics of engine functions.
After formal training completion he or she should go for on job trainings as intern in any repairing house.
Finally, after getting certificate of completion a mechanics can open his repair shop and start earning.
In modern times mechanics may be in the form of manual or automated services. Becoming good one is not something one learns from formal education or books. Very often it is your experience and eagerness to learn and apply that makes a good service man. Remember to excel all the knowledge so that people lives are safe.