How to Travel without Breaking the Bank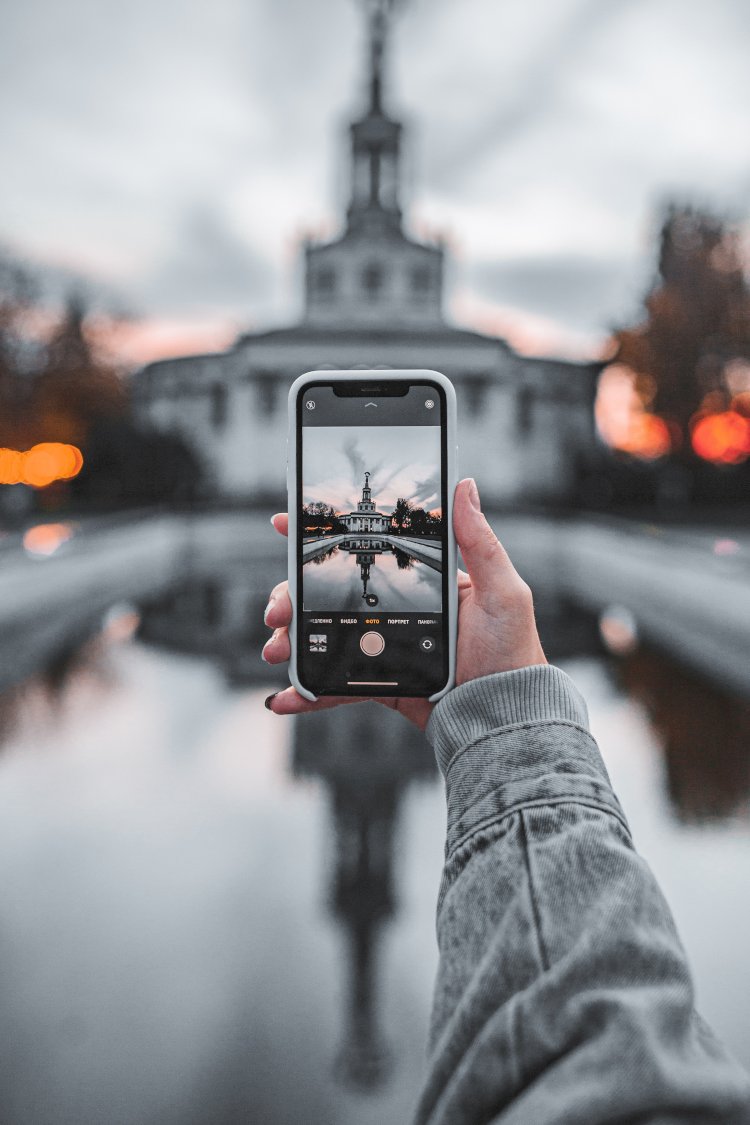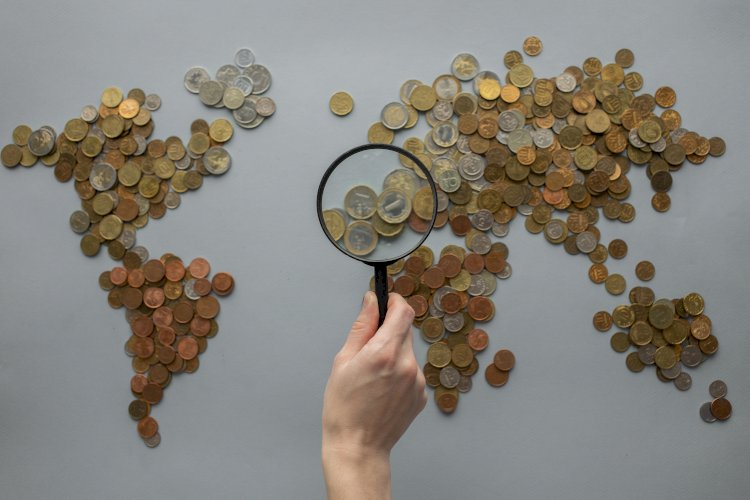 There are many reasons why people travel and each reason has its significance. Others want to learn more about the world and themselves. They want to broaden their horizons by seeing what life is like in other parts of the world. Even some travellers choose to travel overseas to explore the opportunities that come up as they travel rather than have a definite destination in mind. Regardless of why you want to travel, as long as you are willing to put forth some effort and have some courage, you can do it without breaking the bank.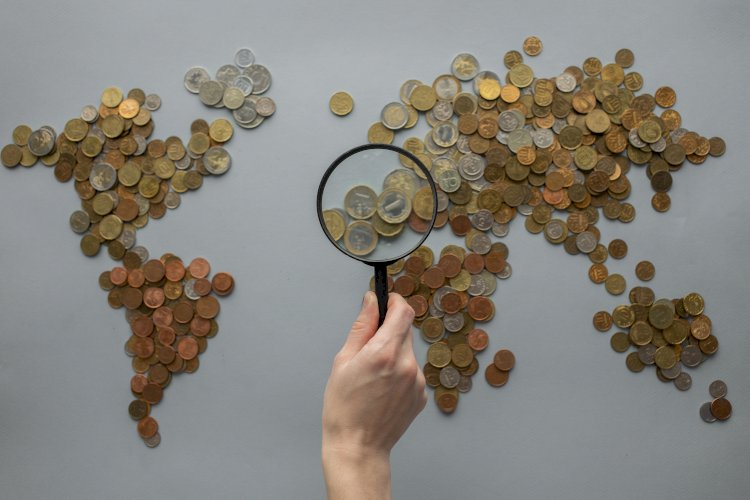 Source: https://www.pexels.com/photo/anonymous-person-with-magnifying-glass-over-world-map-of-coins-7412089/
Here you can check out our list of tips on how to travel inexpensively while still enjoying yourself.
1) Your car is your friend. Taking your car and avoiding costly taxis and shuttle services is much cheaper and faster than taking a hired vehicle.
2) Stay with friends or family. These are apparent cost-cutting measures but there are some other advantages too. Most people don't mind if you stay in their homes as long as you're not taking up their space. Plus, you get to know your host better which can result in a lasting friendship. And, they may offer additional entertainment options (like inviting you along on outings) that would be more difficult or impossible if staying in a hotel.
3) You don't need to stay at the most expensive hotel in town. If you are travelling for business, your company may send you to a nearby hotel at their expense. If not, try looking for hotels near the airport or train station. You'll likely pay less than half of what it would cost further into town. And, if you stay Sunday through Thursday, many properties offer special rates that can save you even more money.
4) Plan your travel around special events. Cultural and sporting activities often draw a lot of people. If you can avoid peak times, you'll get much better rates because many hoteliers know demand will be high.
5) Learn about green practices when travelling. Many hoteliers are looking for ways to reduce their carbon footprints, so explore their environmental policies at the property where you'll be staying.
6) Get the best deal on airfare. If you're not checking bags, booking with budget airlines is another way to save lots of money. You may also want to book in advance. When preferred flight schedules are near, they often cost twice as much as the flights on later dates.
7) Find deals when dining out. You can search for promos in the area where you're staying, especially if you plan to do a lot of eating out. You can find deals on everything from fine dining to fast food. You may also want to try ordering via food delivery apps as they frequently offer good deals.
8) Be cautious. Do not believe everything you read or hear. Always do independent research before signing anything, buying anything, or committing to anything. Never assume that what one person is saying about a given product will be applicable across the board - everyone has different needs and uses for everything.
9) Spend time on research prior to your travel. The more you read travel-guide blogs, message boards, etc., the better you'll get at sifting through the information out there for credible advice.
10) Lastly, always try to find secondary sources. No single person can be expected to know everything. There is enough misinformation out there. Use your reasoning and come to conclusions based on what you read, not on what others tell you.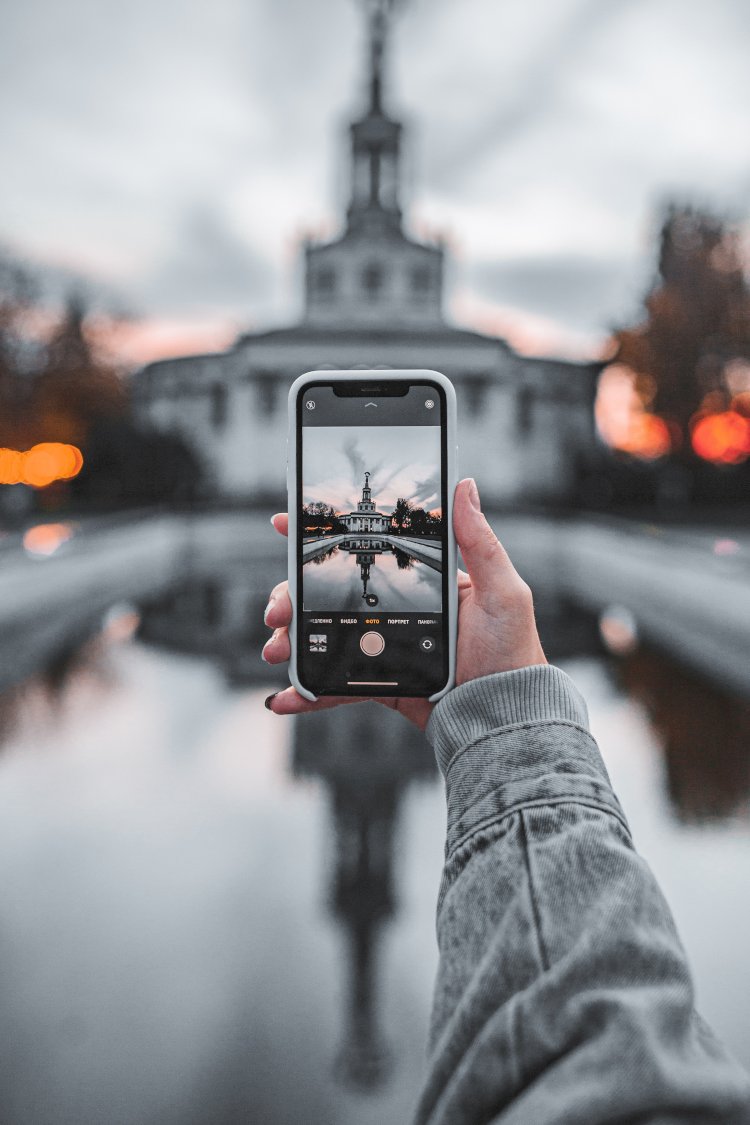 Source: https://www.pexels.com/photo/crop-unrecognizable-woman-taking-photo-of-aged-building-on-smartphone-during-vacation-6942435/
Travelling, regardless of the cost, can create lasting memories. With all the beautiful spots and breathtaking views, it's hard not to capture them and share them with the world. Fortunately, we live in a time wherein our phones can do almost everything for us. You can take as many images or videos as you want and use a video compressor to convert them to manageable file sizes ready for sharing. We are not only sharing the moment but also enjoying it. Though these moments are only for some time and eventually they will fade, the feeling we felt at that time is still priceless and no amount of money can buy that.