How to Get Satisfactory Solar System Installation for Your Home
Solar power is the cleanest form of energy we have come to know yet. Of course, there are many other clean energy types. But solar systems are the most viable offering commercial production and application across the world.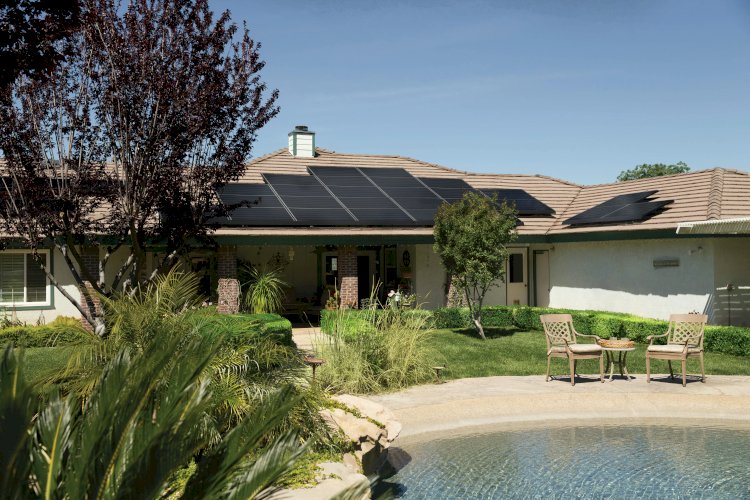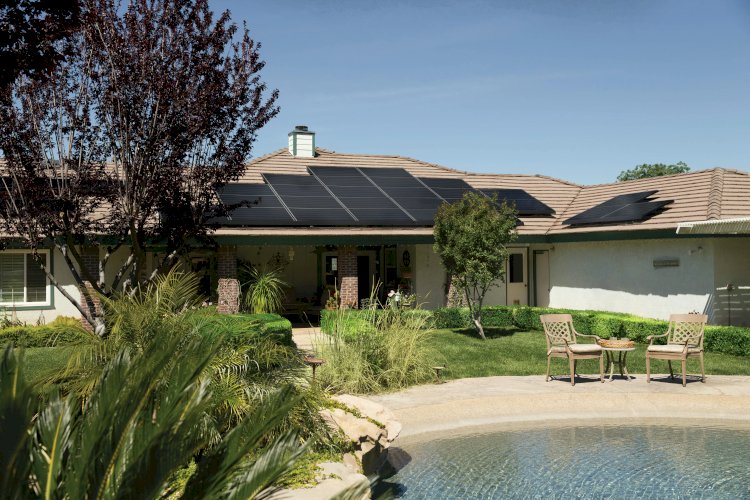 Solar power is the cleanest form of energy we have come to know yet. Of course, there are many other clean energy types. But solar systems are the most viable offering commercial production and application across the world. It makes great sense for homes to go solar. However, getting your solar system installation right from qualified service providers is very important.
When converting to solar, a quality installation is a must. You need to get a system that is able to take the required load off your energy supply. Homeowners need to decide whether they want a solar system that replaces their energy source for the peak hours or the full energy requirement. Even a peak hour's energy replacement can save lots. Also, the overall carbon footprint can be reduced so much.
Theoretically, homeowners can do their solar installation by themselves. However, professional solar installers are always recommended to carry out the job smoothly. Experience with the system makes professional service providers more qualified. Here's how you can get full solar systems installed for homes this year to save energy cost and carbon footprint:
Step 1: Find a Qualified Solar System Installation Expert
The very first thing you need to get right is the selection of a qualified solar installer company. Make sure to ask your friends in the neighbourhood. When a company already has a presence in a local area, they are sure to know the surroundings better. They would know exactly how much sunlight is available and how to make maximum use of it.
Professional service providers will ask lots of questions. These will include information about your monthly electricity bills, age of the roof, type and angle of the roof. Whether there are shingles or tiles on your roof. What is the exact angle of it? Also, your professional solar company should also be able to guide you about available financing options.
Local and federal incentives play a vital role and can be informed about by professional service providers as well. Once you have a few installers in mind, it is important to get quotes from them as well. Homeowners will have the option to choose the best rates and service, providers. Check their reviews and feedbacks to verify aftersales services as well.
Step 2: Get Your Home and Site Evaluated by Professionals
Next, the team from your solar system installation experts will want to visit your premises. They will need to do a full site survey. Their evaluation will play a vital role in you getting the right home solar system. From best solar panels to the inverters and also solar batteries, everything needs to be incorporated. Also, they will need to visit the installation site where the panels will be installed.
It is important to get a full solar system with components from a unified brand. This makes the system communicate within itself more efficiently. Better power generation is available when a system from a single brand is used. Also, there will be one warranty term with all components from the same brand. The solar installer will visit and inspect your attic, roof and electrical system in all.
They will determine the best placement location for solar panels, batteries and inverters. Panels often go on the roof. They can be installed in an open area on the ground if available as well. Batteries are often placed in the garage where there is safe space available. They might also suggest electrical system upgrades if your home is using older versions.
Step 3: Get a Design and Installation Recommendation
Solar experts create an engineering and site design plan once they know the location well. This solar plan will include the number of panels to be installed, the battery capacity and also location of each component. Wiring of the system will also be included and how everything will be interconnected. Also, make sure this plan includes compliance and local fire safety requirements as well.
Make sure you deal with a service provider who is well aware of local laws and regulations. The design and installation recommendation phase is the most important when it comes to acceptance. Also, your chosen solar system installation expert should keep you updated with all the latest developments. If there are any new more efficient panels available, they should recommend them at this stage.
Step 4: Time for The Solar Installation
Once you are happy with the system, its power output and installation location, it's time to get the solar installation done. You might need to be available onsite during the installation or to start it off. Give them the access they need to the property. Make sure to secure everything at the installation site location that might be overlooked by installers.
The whole process can take anywhere from one to three days depending on the size of the system. Solar system installation is a process that should always be completed in a satisfactory manner. However, installing the system isn't the end of the process. Make sure to deal with professional service providers who will look after the system when needed as well.
Step 5: Regular Inspection and On-Going Maintenance
Installing the solar system is only half the job. Your professional solar system installation company needs to provide ongoing regular maintenance. There might be a need to upgrade the system in the future. Also, inspections might be needed at regular intervals including cleaning for the solar panels.
In addition, the batteries or inverters might need regular maintenance as well. All these tasks are better done by professional service providers. So, it is important to choose the right service provider for your solar system needs. Be sure to check all the options before making the final selection.