How To Find Reliable Movers for Your Long-Distance Move Based on Reviews
It's not easy to find a good moving company online. Learn how to find reliable movers for your long-distance move based on reviews.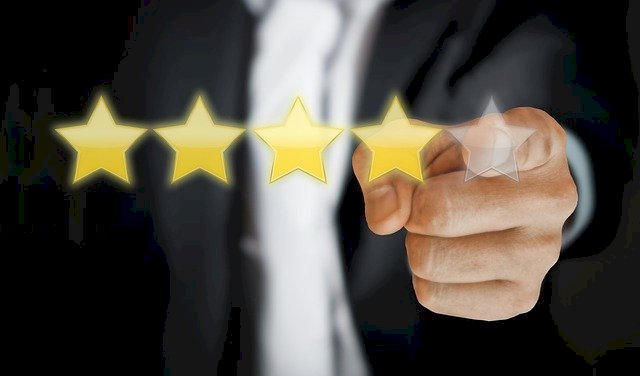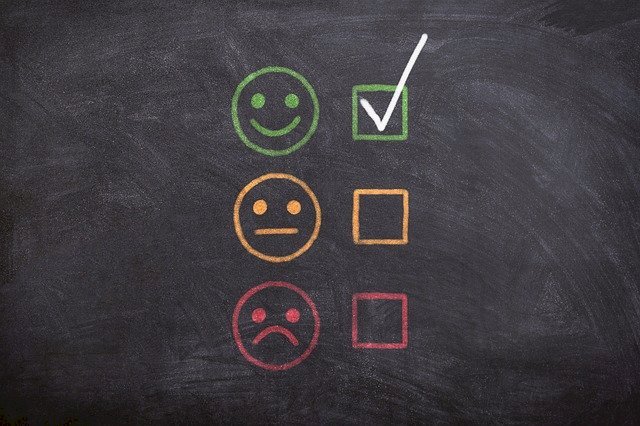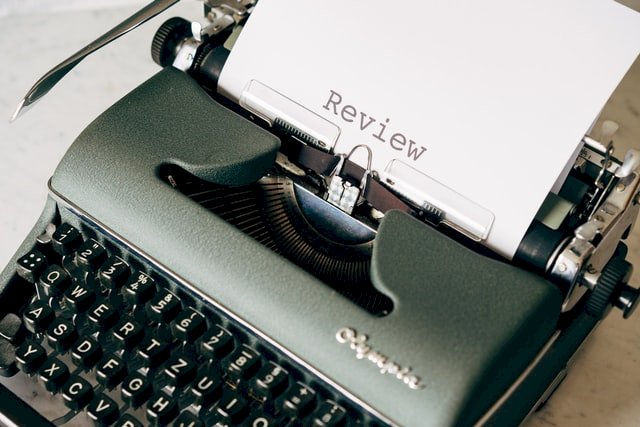 Having someone to trust during your move is precious. However, as the moving industry has grown over the years, more moving companies to choose from have emerged. Unfortunately, not all of them proved trustworthy and caring for their clients. The number of bad-quality, scam moving companies, has grown, too, and you may find it hard to find reliable movers for your long-distance move based on reviews solely. As always, the best way to find a good company is through referrals from the people you trust. However, sometimes, you're only left with the option of finding a mover on the internet. Even though it's one of the most used techniques nowadays, it's not advisable to be the only one you use to search for a trustworthy moving team.
Local moving companies from your area are probably well-known, and it's easy to pick good ones. But, if you're moving long-distance, or to a place you don't know very well, sometimes it is inevitable to use only the internet search in your moving preparations. Luckily, we've got a guide for you. In this article, you'll read the best tips on how to find reliable movers based on reviews and avoid scams and problems.
Where to look for trustworthy reviews?
Probably the most critical factor of your online search should be the place you look for online moving reviews. Even though you can find an incredible number of these websites, only a few are considered honest and relevant to the moving business. There are several reputable websites for customer reviews where you should search for a mover – Google, Better Business Bureau, MyMovingReviews, Angie's List, etc.
Therefore, if a company name you search for pops up on some of these websites, you can be pretty sure you're dealing with a reliable team. These review sites offer honest, verified descriptions of moving companies, so make sure to leave out all the problematic ones.
Avoid rogue movers
Websites and different forums focus on avoiding moving scams and rogue movers. You should check them, too, as people share their positive and negative experiences with individual companies. Do a thorough search of these websites, and look for the name of a company you plan to hire. Sometimes, scammers can be difficult to recognize, so it's always good to double-check their reputation online.
Learn how to recognize a fake moving review
To find reliable movers for your long-distance move based on reviews, you need to become a master of identifying good and bad reviews. And when we say bad reviews, we mean fake ones written by rogue companies themselves. If you're not careful enough, you can get tricked by some nice words written in a review and choose to hire a scammer. These tips will help you spot them quickly:
The language – how a review is written can tell a lot about its validity. Unnatural and repetitive language is not something an average person would use when writing a comment about their move.
An overly negative or too positive review is probably fake – if a review is too negative, a particular company's competitor could have written it. On the other hand, the company itself has probably written too positive reviews. No company is perfect, so be sure to remember that when you read a review that includes overly complimentary language.
Details and specifics – it's not great to have a completely general description, but too many details should be an alarm in this case. A false reviewer probably writes names, dates, and other information.
Here's a perfect example of a detailed yet informative review about a company that provides high-quality moving services to help you out. Reading a couple of good examples will help you understand what to look for on review websites in the future.
Learn how to write a good review
After your relocation is over, it's necessary to write a review about the company you hired for the move. When most customers post authentic, trustworthy reviews, it becomes easier to find a reliable mover online and spot a fake one. Here are some tips on writing a good moving review:
Provide necessary details
When writing a moving review, be sure to provide enough specifics that truly matter to the person who reads it. This means the approximate moving season, distance, price, and size of your move. Too many unnecessary details will render your review too long to read and not that useful.
Check your writing
If you want to be taken seriously, be sure to check your writing and grammar. Too many errors will drive people away and make your effort ineffective.
Be objective
It's essential to be objective when giving a moving company score. This means that even if there were any negative sides of your experience, try to explain why that happened and don't forget to mention the positive side of the move.
Write in chronological order
To help readers understand your experience better, make sure you use chronological order when telling a story about your move. This means you should start with the first impressions, actions before the move, moving day experiences, delivery of your belongings, and the period after the move, if there were any problems the company had to solve.
Conclusion
Being careful is essential when looking for a stranger to help you with one of the most significant events in your life. We hope that these tips will help you find reliable movers for your long-distance move based on reviews, and stay away from all the moving troubles and stress.