How to Choose the Best Roof Restoration Company for Roofing Solutions?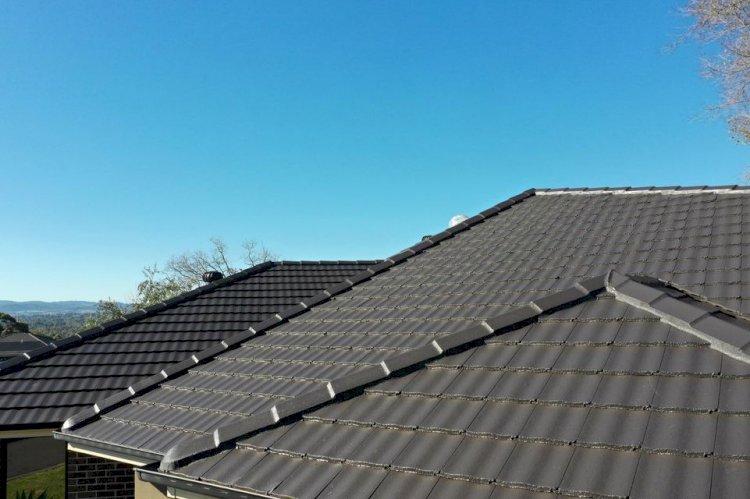 Roofs protect your structure and family from the outside weather elements 24/7. Various aspects affect the roof in numerous ways. However, the most prominent of all the aspects is the damage caused by climate and its extremities. If the condition of your roof is deteriorating, you shouldn't wait too long for it to worsen further. Untreated roofs can make a hole in your pocket at the time of its restoration. There are other unnecessary damages as well, which follow.
To avoid hassle and increased expenses, its best to hire roof restoration Melbourne team of professionals. It is not easy to select a roofing contractor, and you might need to inspect a bit. To ease you from all the trouble, we have come up with some of the points. These points will help you select and further shortlist the right roofing company.
Look for Roofing Companies and Contractors
It would help if you began with looking for some of the best roofing companies around. Word of mouth is the best means for acquiring accurate details of a contractor. Ask them for review of some of the roofing services they have employed and their thoughts on the same.
Another way to ascertain is through surfing the net. You will find websites listing some of the best roofers in your place. Also, go through the reviews posted by some of their clients to get a better picture.
Do License Verification, Check for Insurance Cover and other Documents.
Before finalising or hiring a roofing company, you must check for their license and check if it's up-to-date. For verification, you can contact the License Board. Further, you can also check for it on the roofer's website that will have details of the same.
Another thing you must look for is Insurance Cover, which includes worker's compensation and liability coverage. It's always good to hire an insured roofing company. Also, check for other legal documents.
While considering roof restoration or repairs, you must opt for local roofers. They know the roofs as well as the climate of the place. Not just that, hiring a local roofer can be beneficial in several ways.
Firstly, it makes it easier to contact them for future references. In the case of warranties, it's easier to claim as the roofing company is just a call away.
Secondly, as already mentioned, they are aware of the weather of the place and provide you suggestions based on that. For example, if you are residing in Narre Warren, its best to get the help of Roof Restoration Narre Warren experts.
Once roof inspections have been carried out, you must ask the roofers to provide you with quotes. You must compare and analyse the quotes received from different roofers and roofing companies. Also, most of the companies provide obligation-free quotes. Check with them before finalising on anyone.
Get everything in writing.
To protect the interest of both yourself and the roofing company, you must take everything in writing. To avoid confusion, write down the details by setting the expectations clear.
Roofs are an elemental part of your house, and thus, it is not advisable to hand it over to anyone. It would help if you did the thorough inspection before handing over your roofs to the concerned person.