How Text Messaging Helps Dental Business to Grow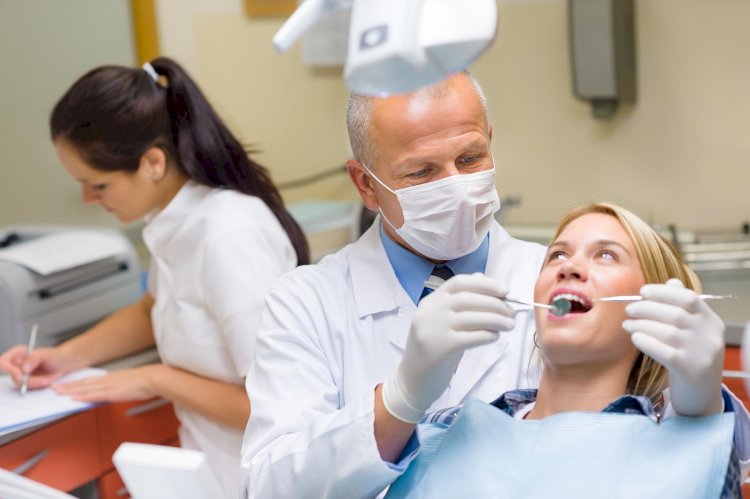 Text messaging is a very powerful marketing tool and it has great potential in connecting with clients in different industries. If you are in the dental business and want your clientele to grow, and if you want to keep in touch with current clients. Then text messaging is an excellent tool.
The most dreaded issues for dentists or for those in the dental business is having a 'no show' from clients. Getting appointments is one thing but actually having the client at your office at the fixed time is another. Many times, clients just forget to show up. Here is how you can use SMS marketing to help grow your dental business.
When a new client calls your office to fix an appointment, you can request them to create a profile on your portal so that you can initiate easy communication with you. If they agree to receive text messages from you, then you should save their numbers. So, you can send them appointment reminders when required.
Next step is to send them an appointment reminder. You can choose to send them a reminder text just 2 days prior or 3 hours prior or both. When sending appointment reminder messages, make sure that you send the: location, time, problem (optional) in your text message. Also prompt them to send you a confirmation. This will reduce 'no shows' and in case they cancel; you can allot that time to someone else.
Text alerts for Special Services and Offers
Once the client has finished with the checkup and you want them to be a regular at your business, you need to allure them with interesting services and offers. You can update them with the latest services in cosmetic dental implants or dental treatments and also update them about the available offers and discounts.
Once the client has finished with the check-up, you can send them after-care tips and general dental health and hygiene. A text message has the maximum opening and reading rate and no one minds reading a sentence or two of advice on dental care. This also creates a good impression of your business on the clients and it might also prompt them to visit you again, in case they feel they have been postponing a dental issue.
After you have served the client with the checkup or service, you should know their feedback about your services. This is very necessary to know how clients feel about your business and how likely are they to recommend your name to their friends. Ask them to rate your services on a scale of 5 on an SMS portal. This will be quick for them to use and will also let you know if you need to improvise.
You can further lure your patients to refer your dental services to their friends and relatives and enjoy discounts or offers per referral. This is a great way of indirect marketing and growing your dental business.
This way, if you use text messaging, it has great caliber to grow your dental business.
Marketing Head of TXTImpact
I am Susan Raj, Marketing Head of TXTImpact provides Text Messaging products for marketing and support customers to increase your client base. Our Enterprise Text Message Marketing Platform designed for your business, allows marketers to communicate and engage customers on the go instantly.
https://www.twitter.com/txtimpact
https://www.facebook.com/txtimpact
https://www.linkedin.com/company/txtimpact-usa/about/