How Can You Exterminate Cockroaches?
Local Pest Control Service in Australia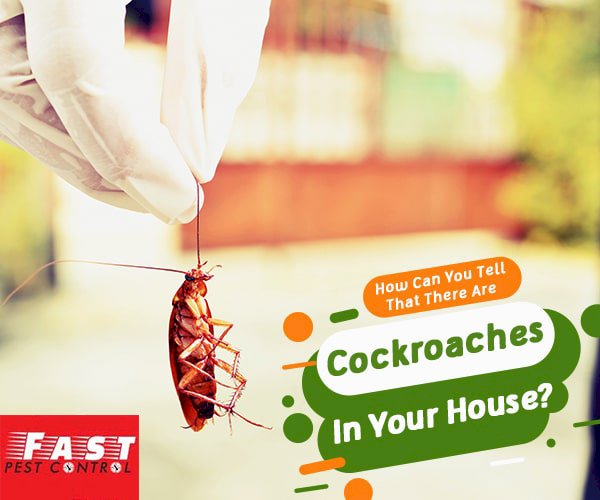 Cockroaches are everywhere in your house, they can very easily hide under beds, chairs, kitchen tables, bathroom, and many more places. They also love to hop on your utensils and food placed inside your kitchen. And can make you fall sick, allergic reactions and many other health issues can take place. Never let these pests harm you, just kill them with kindness. Here are some DIYs for cockroaches control.
Here Are Some Things You Can Try
Cockroaches can easily sneak inside your house through even a very small sneaking also like a damaged window, cracks, or damaged screens. They can also crawl inside your homes inside sneak through even the smallest places. So you must make sure to seal all the gaps between indoors and outdoors with clear caulk, steel wool, or other materials that can stop these roaches can be avoided inside your house.
You can mix sugar with boric acid in 1:3 ratio and sprinkle the solution under and behind the stove, refrigerator, along edges of cabinet and pantries, under the sink, and into cracks. You can very simply place glue boards in the areas where usually cockroaches hang out.
Water and soap are the most commonly known solutions one can use as insecticides. This method is the best and simplest way to kill adult cockroaches. But always make sure to make a very light solution otherwise it can make your places slippery. Or you can also get yourself insecticide spray from the market. That should be labeled to use against cockroaches. Spray it all over the places you think pests hide and you have seen them.
Always Maintain A Clean Home
Cockroaches mostly get attracted to food leftovers and greases. So you must wipe down the counters, do not leave any dirty utensil in the sink, vacuum the floors regularly, cleaning the top of the stove. Roaches love dirt and filth so also take out the garbage outside every night.
Remove Food And Water Sources
Always keep your food in tight containers to get rid of the food sources. Cleaning your kitchen appliances properly and daily, making sure that your kitchen cabinets are empty and properly cleaned. to avoid pests infestation in your homes you must keep them away from water or moisturized area. You have to dry all the sinks, tubs, and showers, repair leaky pipes, and also keep the wet dishrags in a sealed plastic storage bag.
Let Professionals Do The Work
If you are having large cockroaches infestation, then it is best suggested to contact a professional pest control Sydney. Experts can use Go-Forth Pest Control which makes use of natural methods for cockroach extermination, but if not then many more techniques are used by experts until they are sure that all the cockroaches are exterminated.
How Can We Help You?
Our company Fast Pest Control provides same-day pest inspection services in Sydney . Our professionals get into every nook and cranny to spot where these pests are hiding. Experts in our team do the Pest Control Sydney techniques to make your house or office completely rid of pests