family practice medical billing companies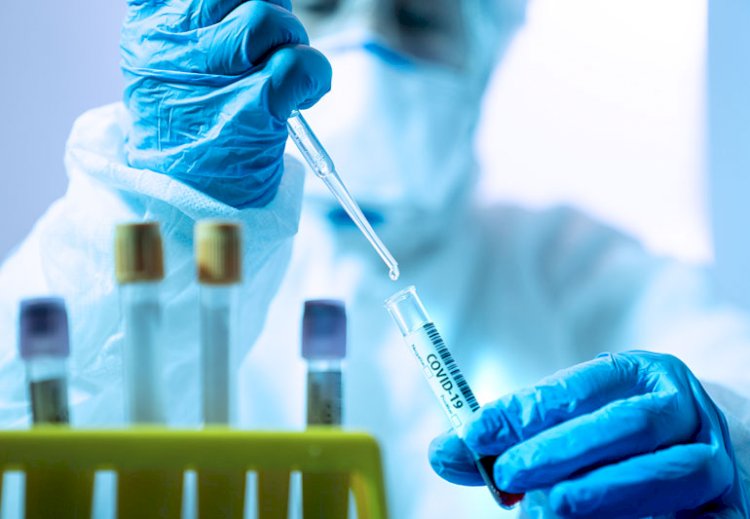 How we can help with family practice billing services

XyberMed Medical Billing has years of experience in providing Family Medicine billing services. Our professional Family Medicine billing services team will do accurate Family Medicine billing and coding to get you the maximum reimbursement possible and on time. For detailed information on how we can help you get maximum reimbursement for Family Medicine services, please contact us immediately.
We provide comprehensive Family Medicine billing services, as well as customized billing services that include the following:
Insurance Eligibility Verification Services.
In this procedure, we verify that patients are eligible for Family Medicine benefits under their insurance policy and also that the patient's plan has referral or pre-authorization requirements. After verification, we calculate the patient's deductible and co-payment amount. Our family practice billing has improved cash flow, reimbursement and insurance eligibility verification services.
Demographics and charge entry services
The primary step in the billing process is charge entry, which determines the payment amount for the healthcare organization. Charges from the patient's face sheet are entered on the patient's account. It is essential to have a talented team working on patient demographic data entry, as they must enter highly correct data into the system.
Our family practice billing services team can provide you with high quality, error-free patient demographic and family practice charge data entry services.
Family Medicine Billing and Analysis
Our Family Medicine medical billing team reviews various sources in a patient's record, such as physician transcription, diagnostic test reports, imaging reports and other sources, to verify services performed and assign the appropriate Family Medicine codes.
Submission of incorrect codes can result in continued claim denials, underpayments and disrupted workflow. These difficulties can result in unnecessary claims-related burdens and complex medical billing problems.
Accounts Receivable Tracking Services
Tracking all instances of accounts receivable can be a time-consuming and difficult endeavor. We persistently pursue unpaid family practice claims to keep accounts receivable days to a minimum. Our Family Medicine accounts receivable management staff also ensures that rejected and underpaid claims are appealed as quickly as possible to ensure they are processed and reimbursed in a timely manner.
Family Medicine collections and denial analysis
Claim denials can mean significant losses for companies, so they need to follow up on them. Our family practice medical billing services team determines the reason for the denial, corrects errors, and resubmits denied claims within the filing deadline.
If the claim is denied due to insufficient information, the gaps are filled as soon as possible. Our family practice billing professionals and analysts can help you track denials, and analyze the cause of denials to improve the process and reduce the number of denials.
Payment Posting
Payment posting is the first line of defense in recognizing payer problems. Medical necessity denials, non-covered services and prior authorization are identified and assigned to Family Medicine RCM team members to manage.
We review scanned ERAs and EOBs (Explanation of Benefits) to ensure that all payment details are entered into the system. The data is then updated appropriately on patient accounts.
Provider credentialing services
Provider credentialing is a vital step in the revenue cycle and how a physician or provider partners with payers. This technique allows patients to use their insurance cards to pay for Family Medicine services consumed while allowing the provider to receive payment for medical services rendered.
Our Family Medicine billing team processes payment faster through ERA setup, gets more referrals, mitigates revenue leakage, reduces denials, and identifies the tendency to pay for services rendered.