Everything You Need When Moving Your Home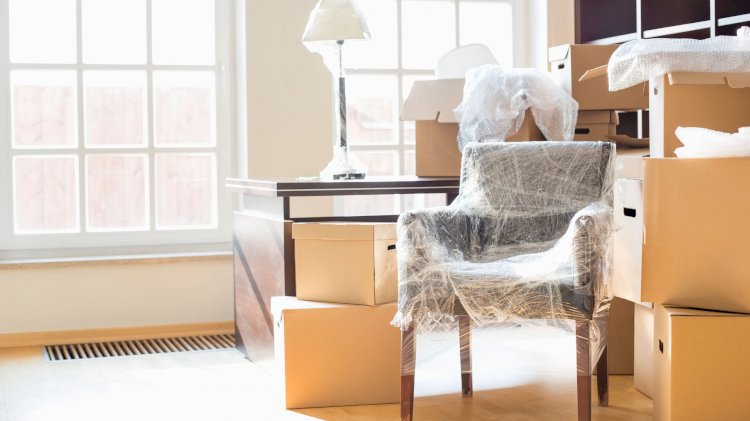 Shifting your home can be really stressful and exhausting. We know it is emotional as well because you have to leave your comfortable 'home' to shift into a 'house'. In this hectic process, things follow very quickly. Don't worry, we are here to help.
With your work, kids and moving all combined, you must be under pressure. We can bring this situation at ease. Moving further, here is a compiled list of everything that you need while moving your home with the help of House Removalists.
Before the onset of packing procedure, you need to make a checklist that will ensure smooth functioning of the whole moving process. This will definitely keep everything organized. Following this checklist means getting rid of last minute hurry.
You Need Cartons and Boxes
For stuffing in your items, you need to have boxes and cartons. You can buy them from the market if you are aware of getting cheap and good boxers from somewhere. You can also rent boxes and cartons from furniture removalists which will be cost efficient. Best of all, you can ask for spare cartons from general stores and various shops near you. You must also not throw away the boxes that contain your online orders.
You Need Tapes and Sheets
During the packing and moving you need various kinds of sheets such as bubble sheets, plastic wraps, moving blankets etc. to protect your belongings. The tapes are used to close the boxes and the sheets. These are very necessary for when you are moving home.
You Need Sliders or Dolly
To make moving and loading easier, you must rent a dolly or slider to be able to easily load up the luggage in the vehicles.
You Need to Click Pictures
Click pictures of all of the furniture and expensive items before you pack them. This will prove to be helpful for claiming insurance if there is any damage or loss caused during the transportation. You should also take pictures of your electrical items and their wire arrangement as a reference for setting up electric items in your new home.
You Need a Removalist Company
If the idea of moving seems stressful and exhausting, call for help. Removalists smoothed packing and moving without bothering you much. You just have to guide them a little bit. Nobody regrets after hiring a professional removalist company. Hiring Professional Removalists can Save Money. Their experience and expertise make the work look so easy and they do it with full care and safety. The best part, provide insurance in case anything goes wrong during the transportation journey.
You Need an Essential Box
You should prepare an essential box that contains things for the first day after you move into your new home. Not be ready for unpacking as soon as you step inside. Even if you are, this essential box comes handy. It should contain things like medicines, sheets, a pair of clothing for each member, toiletries, a few utensils, some snacks, baby diapers and baby and pet food etc.