Emergency Plumbing Services- How To Hire?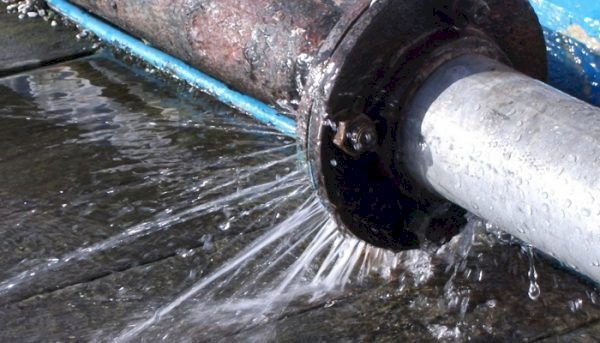 Finding a well-experienced plumber who can figure out your plumbing issue and fix it in one go is difficult. Now imagine finding that in an emergency where a plumbing fix is essential. More often than not, people end up paying more for plumbing services. Hire the wrong expert, or hang for days until their problems are solved.
If you can relate to these issues, you need to know how to hire emergency plumbing services for your next may-day. Find below the tips to your rescue.
Primary research involves surveys like asking the neighbors you know. Asking on social forums of your nearby locality, and surfing and comparing plumbing services on the internet. With advanced digital technology, it is now easy to find and compare plumbers and plumbing services with a click. After that, you can select a few plumbing service providers and see their reviews, and comments to narrow down the list.
The next important step to consider is the location that your plumber operates in. It has to be near your home, so that you can get the emergency service on time. Save contact details for all of those nearby to ensure you don't ditched during times of emergency. Choosing the nearby location also gives you an option to visit the plumbing service provider.
Check Licencing & Authorisation
Plumbing skills are easy to boast, but harder to certify. Hire a plumber who is certified to do the job. In this situation, you don't need a less skilled person to waste your time doing nothing. This might escalate the problem at hand. The person getting to your house must also be insured for the work so that any hazardous incident that may cause can be dealt with in a better way. It is important to save your family and the service provider from any kind of accident.
Check the Equipment availability
Modern and new houses have updated plumbing systems and thus the equipment needed to repair them also are updated. You should check with the plumbing services beforehand if they have the right equipment to match your problem and then only call them. Moreover, there are new designs of spare parts that allow your plumber to revamp your plumbing system in one way another. So if the service provider is technologically updated, it benefits you in a way.
Local plumbing services usually charge significantly more than regular plumbing check up. You might want to consider a regular check-up instead of an emergency service, but if the situation is not suitable, you have to pay extra charges. However, the extra charges may vary from plumber to plumber, so better explain your problem over a call or in-person to hire a plumber for your job.
Compare the Response Time and Customer Service
Service providers boast of their plumbing expertise and customer services often on their websites, but if you want to be sure about hiring the perfect guy, you need to check the ratings and reviews of the plumbing service. More often than not, they paint the true picture.