DIY- How To Repair Water Tap Leakage?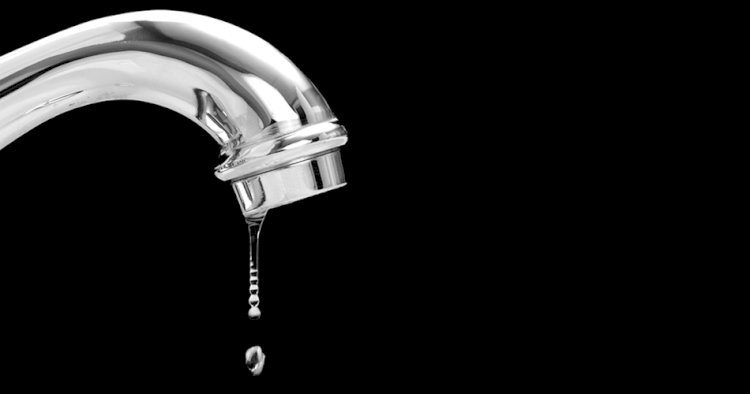 Leaking taps are one of the reasons to spoil your mood. It will create a huge mess all around your kitchen and washroom. Imagine that you are going totally dry into the washroom and kitchen and coming out totally wet from these places. It will definitely spoil your mood but rather than spoiling it it will also increase your water bills. Leaking taps are definitely one of the dangerous things for floors and tiles as it can spoil all your floor and may cause serious problems like leakages etc.
All the mentioned points above will make it necessary to fix your leaking taps as quickly as you can and it becomes one of the most thoughtful things to call a Local Plumber in Sydney for such a small issue which can give them an opportunity to charge you a high amount for this.
So here are a Few DIYs Which Will Help You in Getting Your Leaking Taps Repaired By Yourself.
Step 1:
Disassemble- This is one of the easiest and first steps to repair your leaking tap. All you need to do is take a screwdriver, a wrench, and some piece of old cloth. In this initial stage you have to close all the water valves from the tank and unloosen the screw present on your tap. Apply some oil to that and close that again. Open the supply of water and check if your tap is leaking again?. If yes then it is a sign of normal wear & tear in the washer. And if not then leakage was due to loosening of screw.
Step 2:
Repair- After doing the first step you are still finding out any leakages then the washer present inside the tap has to be replaced all you need to do is repeat the very first step and disassemble the tap from the pipeline. One needs to be extra careful as water present in the pipeline can rush out as soon as you open the screw. After disassembling open the tap from top and replace the washer present in it. Washers are very common in the market and can be easily replaceable. After doing this, close the tap and fit it to the pipeline. If the leakage problem is solved then it was totally because of the washer or if not then you should change your tap as it has exceeded its life.
Step 3:
Changing Tap: It is exactly the same as the first and second step. All you need to do is instead of removing the washer from the tap just replace the whole tap. When you buy new taps from the market you will get all screws and other fitting equipment along with it. You can change your tap easily by using those screws.
One can follow all the three steps mentioned above which will help you in detecting where the leakage is present in tap fitting, washer or whole tap. This will save you a lot of money and will give some experience and expertise to you. You can also hire professional plumbers for plumbing issues.