Decorating Your Home and Garden With Outdoor Blinds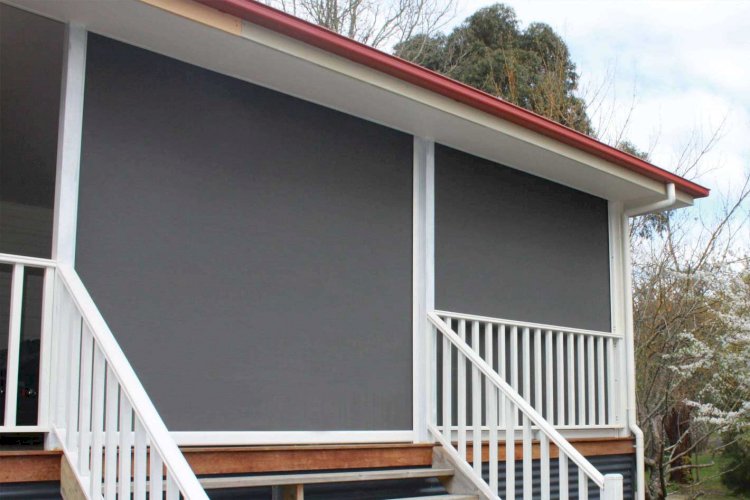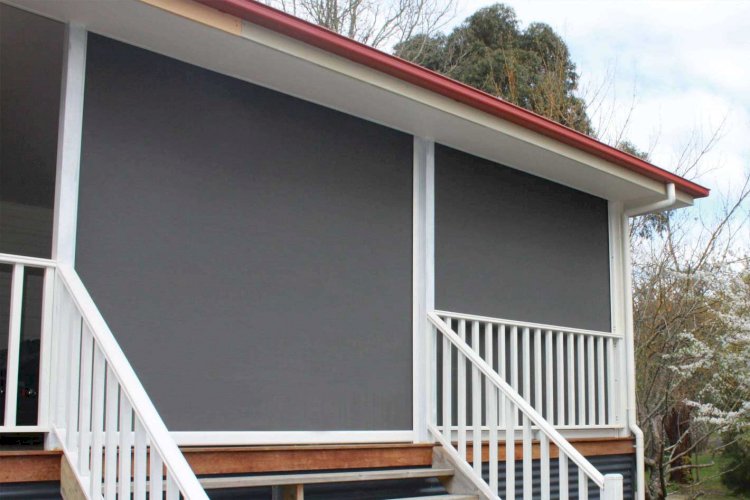 People always think of decorating all the big and small parts of their house with new interiors, furniture, paintings, lamps, door decorations, window decorations etc and the list goes on. You can experiment in your home with a number of things but have you ever thought of decorating the outdoor areas of your home?
The outdoor areas of a house are usually ignored by the decorators. If you wish to decorate the outdoor areas, then you can go for installing the outdoor blinds. These are the multipurpose and attractive accessory for the exterior of your home. It protects you by blocking hot sunshine in summers and also keeps the cold away from that area in winters. Moreover, it also provides you with a bit of privacy.
Outdoor sunscreen blinds are mounted outside of the window and are vertically retractable such that when pulled down, they reflect most of the sun rays before it hits the glass. The result is that the room temperature is reduced. While using these blinds you don't need to compromise with outdoor views even in the harsh climates.
The customer has a lot of choices when it comes to selecting color, size and fabric. These can be horizontal or vertical, pleated, straight or can be rolled up. The fabric used in them is of special kind that is designed to reflect away large amounts of the sun rays. It has to stand up to water and temperature uses. The choice of the fabric includes acrylic, wooden, plastic, fiberglass and polyester.
The various other benefits of using outdoor blinds are:
• These are quite effective in keeping dust away from your home. It keeps your interior environment clean and healthy and also spares you from the trouble of cleaning your furniture too frequently.
• Since these are available in a variety of colors and varieties, it can definitely add life to your place.
• These blinds are capable of cooling a place and make it bearable for the occupants.
• By allowing cool and fresh air to come in and as well preventing the sun rays, these blinds allow you to reduce the electricity consumed in the use of air conditioners and other temperature control equipments and cut down your utility bills too.
With a number of benefits, outdoor blinds are definitely a great addition to your home decor. Even businesses can also make use of these, in order to make their place look attractive to the customers.