Best NBN Plan in Australia
The speed tiers are the NBN standard connectivity measure and every connection may not receive the said speed.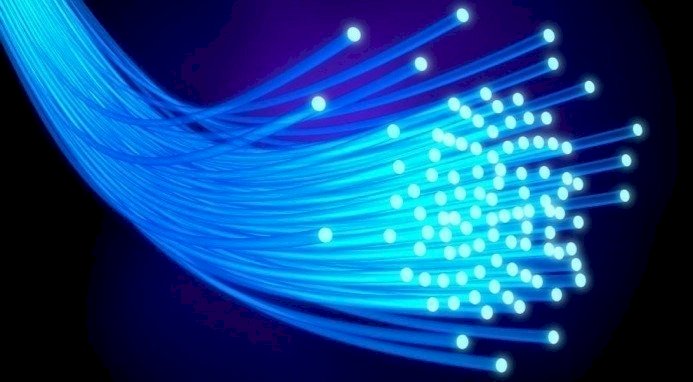 Best NBN Plan in Australia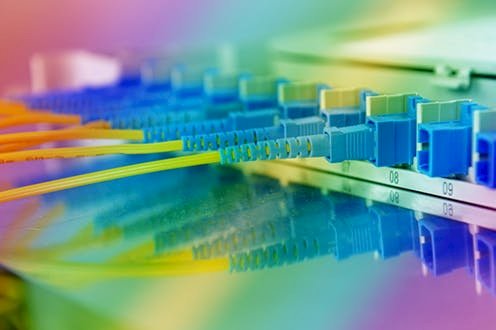 The National Broadband Network (NBN) is replacing the old copper networks with fast and reliable fibre optic cables for lightning-fast internet. Of course, a lot depends on how you receive the NBN connection via fibre, node, wireless, or satellite depending upon your location. With several leading players such as Vodafone, several small providers such as Harbour ISP and Tangerine offer some competitive prices and high-speed connections.
What NBN plans are available?
There are 4-speed tiers made available by the NBN and is denoted by the Download and Upload speed of the connection. Each of these connections caters to various requirements.
12/1 Mbps – This particular speed tier with 12 Mbps download and 1 Mbps is the least used and few top providers have discontinued offering this speed. This tier suits perfectly well for those who are into light web surfing and don't watch a lot of videos or download media.
25/5 Mbps – With 25 Mbps download a 5 Mbps upload is a standard connection for a small household that supports surfing, light streaming, and social media surfing. Many providers have stopped offering this plan as well.
50/20 Mbps – This speed tier is slowly becoming the base speed tier for all the providers. The 50 Mbps download and 20 Mbps offers great connectivity for surfing, streaming, and even gaming for a small to large household.
100/40 Mbps – The top NBN speed tier with 100 Mbps download and 40 Mbps upload suits small-to-medium businesses that require sturdy connectivity with higher upload speed for video conferencing and document transfer.
The best NBN plan
When it comes to selecting an NBN plan, there is no one single tier or provider that works for everyone. There are a lot of factors that you should consider before you find the best plan.
Number of users
Apart from the connectivity speed, you will have to consider how many people will be using the internet. A larger household with internet-savvy users might even need a 100/40 plan to ensure uninterrupted use for each user.
The actual speed
The speed tiers are the NBN standard connectivity measure and every connection may not receive the said speed. A lot of factors come into play such as the type of connection you use to receive NBN and even your provider. Have a look at the evening speeds by different providers to decide how fast they really are during the busy period.
Offers from providers
Various providers have discounts available on contracts along with free phone and router connection. Compare such plans and try to find the most cost-effective of them. Beware that long-term contracts can attract penalties if you plan on early disconnection.
Current infrastructure
If you already have a compatible modem, you may save some money on getting a new one from the service provider. It is recommended that you change the modem if it comes for free since it is one of the several factors that can impact your speed. If you also have a home phone line or a mobile plan, you can try to combine them with their respective NBN plans to save some more money.