Best Glass Pool Fencing | Frameless vs Semi-Frameless Pool Fences
Choose the right Adelaide glass Pool Fencing between frameless vs semi frameless style. Pros and cons of different pool fences with pool safety regulations.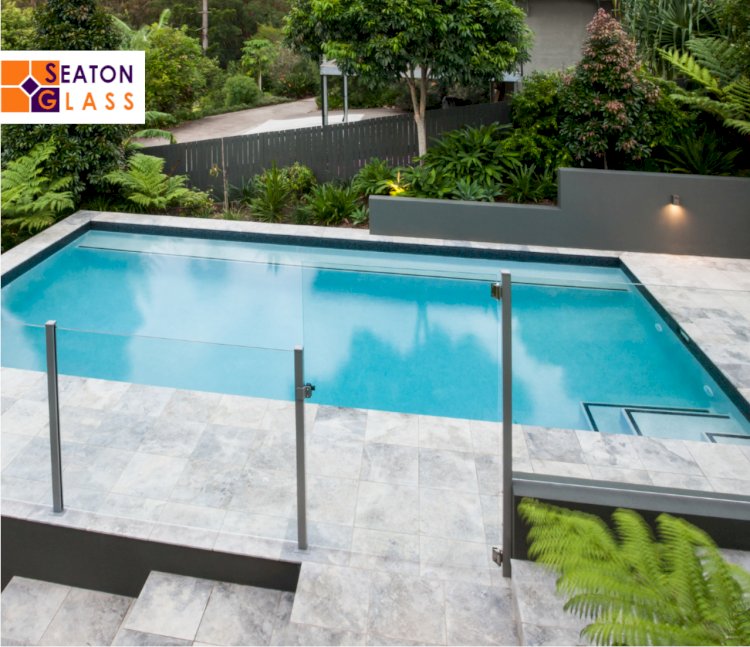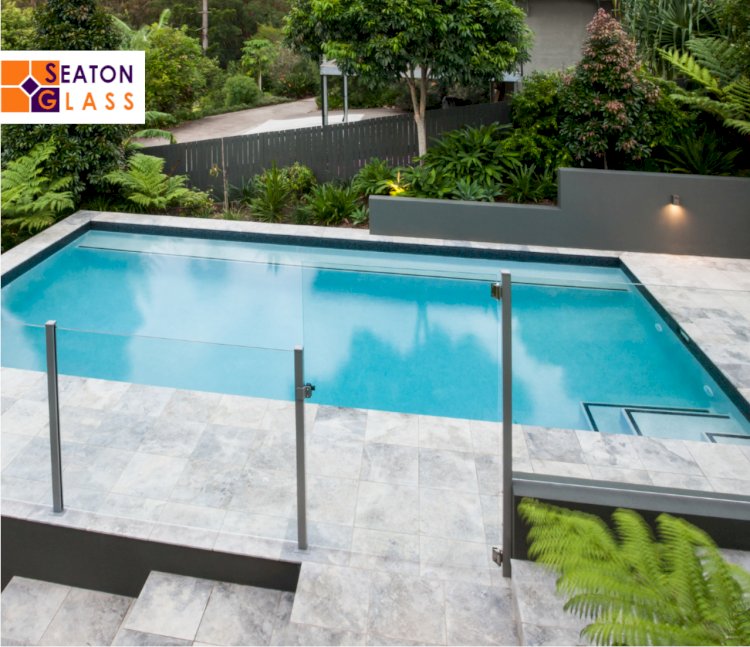 Best Glass Pool Fencing | Frameless vs Semi-Frameless Pool Fences
What Pool Fence Makes Right Choice For Your Pool
When it comes to Adelaide glass pool Fencing, there are multiple options. The two most prominent ones are frameless and semi-frameless fences. Glass fences enhance the appearance of your pool area and add visibility. But the style you choose can make a huge difference. As a leading glazier, we are glad to bring the pros and cons of the different glass fences. However, the pool fences are to be erected as per the safety regulations.
This post discusses the pros and cons of choosing them. Also, the key differences between frameless and semi-frameless pool fences. After all, fences are concerned with safety around your pool. Hence it is important to understand all the aspects of both styles. An experienced glazier can help you pick the right fence as per your needs. The supplier will also recommend the fence that meets the regulations prescribed by the state for poof fencing.
Pros and Cons Of Frameless Glass Pool Fencing
Here are the benefits and drawbacks of choosing frameless pool fences. And this will help you to choose the right style.
Benefits of Frameless Glass Fences
Being entirely frameless, you get a complete site of your gorgeous pool. There are no frames and posts to hinder the view.

Complete visibility of your pool also means greater safety. You can monitor your poolside to make sure the kids are not around the pool.

Intrusions can be detected soon with frameless fences as they are entirely see-through.

From an aesthetic viewpoint, frameless glasses are unbeatable. Also, this increases the beauty and worth of your property.

Frameless fences are easy to maintain as there is seamless glass without added posts and frames.
Cons of Frameless Glass Pool Fencing
Frameless fences are expensive compared to semi-frameless.
They are toughened glass but are vulnerable to scratches if not maintained properly.
Pros and Cons Of Semi Frameless Glass Pool Fences
Semi-frameless is yet another popular choice apart from the frameless one. Here are the best benefits and cons of choosing them.
Advantages of Semi Frameless Fences
Semi-frameless fences do not exhibit similar sleekness and luxury as frameless ones. But they are equally popular and important elements of stylish modern pools.

Also, they are affordable when compared to the other style.

Despite being framed, they offer a clear view of the pool from outside.

Due to the presence of metal posts, these fences remain raised from the ground. And hence a gap is created between the floor and the panel. This prevents from the accumulation of bacteria around your pool.
Disadvantages of Semi Frameless Glass Pool Fences
This style does not give absolutely unhindered view of your pool due to frames.

The aesthetic appeal is not as great as that of the frameless glasses.

They require more maintenance as you have to clean the glass, posts, and frames.
Glass Pool Fencing Regulations in Adelaide - South Australia
Several pool regulations are formulated by the state to ensure safety. Drowning is one of the biggest hazards of swimming pools. Pool accidents and drownings can be reduced by following the regulations. As you plan to install a Adelaide glass pool Fencing, it is important to know the rules.
Here are the major rules and regulations for pool fencing in South Australia.
The pool fence must be of a minimum of 1.2 meters in height. It must be continuous and the recommended height specifically to protect young children. If the fence is also a boundary fence, it must be 1.8 meters.

The gates of the pool are should open outwards. A latching device should be fitted to the gate and it should be placed at 1.5 meters height from the ground.

The boundary fences used for child safety should have a 900 mm non-climbable zone.

Hardcovers cannot replace fences as safety barriers for above-ground spa pools. But there are no regulations for spa pool covers at present.

All pools must be equipped with re-circulation and filtration systems. The systems should be complying with Australian Standards.

All the pool safety features should be properly maintained at regular intervals of time.
But nothing can match the adult supervision when it comes to the safety of your kids near the pool. Apart from following all the pool regulations, close child supervision is important. As per the regulations, fences, water recirculation systems, barriers, warning notices, and secondary outlets are various poo safety features.
Glass Pool Fencing | Foremost Safety Barrier Around Your Pool
Portable pools can be planned on suspended floors and on a deck also. In such a case, make sure that the deck or wall is strong and stable enough to take the weight of the pool. But a pool fence is the foremost safety barrier. It restricts the entry of children into the pool without any adult supervision. If you are installing a fence, it should be permanent. Build the fence well before you fill the water in the pool.
While there are many other options, glass pool fences have many advantages. The toughened glasses are very strong and durable. They stand stable whether frameless or semi-frameless. The best benefit is that, unlike ceramic fences, they offer complete visibility. Also, the glass material is always easy to maintain. You can clean up the glass with just a single swipe of a wet cloth. Apart from adding great beauty and luxury, they add a modern touch to your poolside. This makes them one of the most popular swimming pool fencing options.
When you are planning to install a Adelaide glass pool Fencing, get professional help. Hire only experienced glaziers to put up the fences. And you will ensure that all glass panels are undergone strict quality testing procedures. The glass quality should also be complying with the Australian safety regulations. We recommend you not to go for DIY pool fence installation. Professional expertise is significant to put up the fences for a safe poolside.