Benefits of Folding Electric Bikes
If you are looking forward to buy folding electric bikes, then you have come to the right place to learn more the advantages of this bike.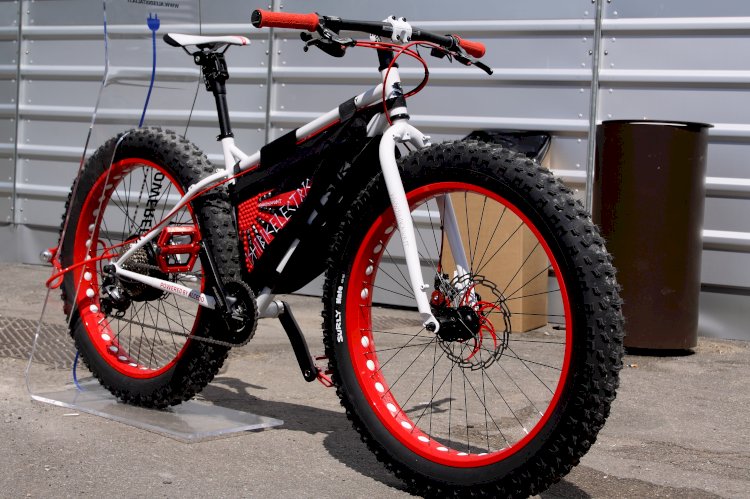 Folding Electric Bikes
If you are looking forward to buying folding electric bikes, then you have come to the right place to learn more about the advantages of this bike. If you are tired of public transportation and looking for a change, then folding electric bikes is the ideal choice for you. This convenient transportation option covers long distances in no time with motorized support. There are several features in these electric bikes like motor, throttle, folding, range, drivetrain, braking system, electronics, stem height, and tires. All these features come together to add power and value.
The folding electric bikes are an ideal choice for those living in small houses or apartments and have a restricted space to park their bike. There are a variety of bikes available in the market, of various shapes, sizes, and in different ranges. It only weighs 40 to 50 pounds, which makes the bike easy to store. These e-bikes have a number of advantages. This article will try to discuss the advantages of folding e-bikes.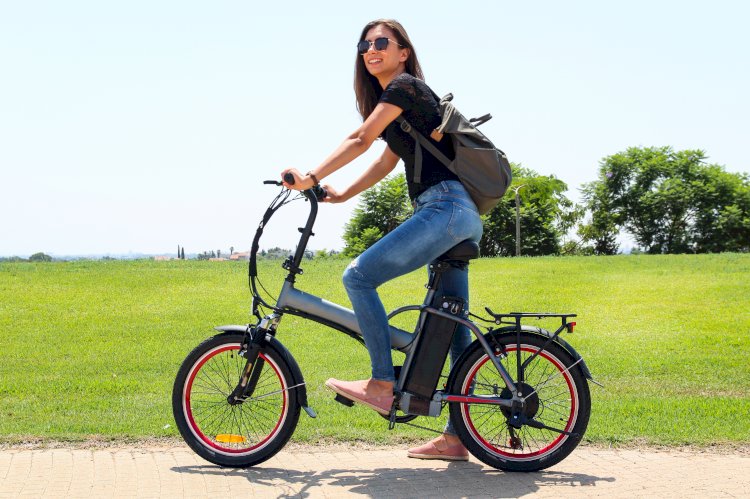 4 Major Advantages of Folding Electric Bikes
Easy to Transport: If you plan for a vacation, you can easily carry a foldable bike. It can fit comfortably in the car. You can also carry it by bus or train and you can reach the destined location. It is easy to transport, and a perfect choice for commuters. You can use such bikes for hiking and trekking, and you can use them on uneven terrain.
Storage: A folding electric bike has packing abilities, unlike traditional bikes. It also takes much less space and can be easily accommodated in a small room. The flexibility of electric bikes is a major boon that allows the bike to store in a garage, or shed. In modern houses space issue is an issue, folding bikes can be stored easily. Unless your workplace has space to store bikes or a bike shed of some kind, cycling to work is pretty much ruled-out for you.
Environmental Benefits: You can use these folding electric bikes to explore new places on the weekend or on vacation. This is ideal for doing sports, daily rides to work, exercising, or shopping. The motorized support makes the cycle moves faster with minimal effort. Thus, it makes this cycle is a more eco-friendly alternative that produces less pollution compared to other public transportation. It is good for health and it can save the environment from global warming.
Security: It has a very compact design that is equally portable, but that does not mean the bike is easy to steal. If there is insecurity, you can include a lock to keep the bike secured. It is not important to worry about its security all the time. These electric bikes are easy to place under the seat just like you would with a large backpack. On top of this, folding bikes are generally less of a target for bike thieves since they are specially made and one of a kind.
Garage: you do not need to install a shade to park your bike and you can fold it to store it in your room. Similarly, you do not need to use the parking lot of your office and save your cost. You can use such bikes for your local commute, and you can avoid heavy traffic.
Overall, electric bikes are the most convenient choice for the consumers, and worth your investment. Unlike traditional bikes, they have a better resale value. Most often the regular bike is sold at half the price. This is the ideal folding bike that is easy to maneuver.