Avoid Falling for PC Rip-offs & Easy fix services
Have a look at some of the Rip-offs which you should avoid at all costs.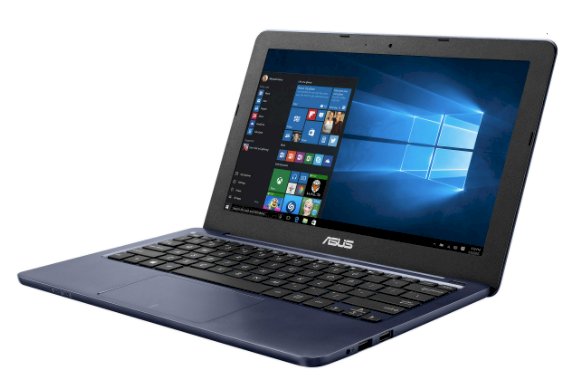 Most people, when they encounter an issue with their PC or laptops, look for a way to get it fixed at the earliest. However, they might find some easy fix solutions which might cost them a lot to get fixed at the earliest. If you are looking for computer repairs, you could find many centres online, one of them being computer repairs,Norm's Computer Services where you can get your laptop or computer fixed for affordable rates.
Have a look at some of the Rip-offs which you should avoid at all costs.
Most computer repair shops would have some sort of tune-up service that would promise to improve the performance of your PC by eliminating temporary files, defragmenting the hard drive, removing unused applications, checking for software updates and cleaning windows registry services. They cost a lot of money but won't be of much use as you could do the same things with free utility tools that could be downloaded. Before you plan to pay a lot of money, please do know that windows have an inbuilt utility tool known as Disk cleanup that could delete temporary files within a few clicks. Disk defragmenter is another tool you could use or automatically run to check your disks for errors or issues. You could also run windows update to check for any software updates.
If you are buying a new PC, most retailers would be glad to offer you services like pulling the machine out of the box, connecting all the wires and installing the basic necessary software in return for good payment. This could be avoided as anyone would know how to set up a new PC, connect them and use them. Most computers just plug and play ones that run as soon as you plugin and turn it on, even without any setup disks. A new PC could easily guide you and walk you through the initial setup process without seeking help from anyone.
Some stores offer data transfer from old PCs to new ones in exchange for money. However, you could use the free Windows easy transfer utility tool to do so by yourself without any cost. If you get a data transfer cable, you could buy it and do the transfer at home.
If you are not aware of opening the system case and checking the RAM or hard drive, you would have no idea regarding the graphics card upgrade or any other hardware upgrade. Timely hardware upgrades could drastically improve the performance of your PC and a novice user could always seek help from people. Make sure that the repair centre never targets you for unnecessary hardware upgrades. Upgrading the RAM should not be an expensive affair as the experienced user could just buy RAM and install it easily all by themselves. However, many shops charge a huge sum for RAM upgrades and graphics card installation. The biggest thing you should look out for is the hardware updates with overpriced hardware. https://www.normscomputerservices.com.au/computer-repairs.
Hard drives might fail and human error might cause loss of data. When all such things happen, you might feel tormented by the loss of all your files. Data recovery companies could easily get your lost data recovered but you have to spend a lot of money for the purpose. The best way to avoid all of this is to keep a backup of your data from time to time, probably using a cloud-based service.