All You Need to Know About Furniture Upholstery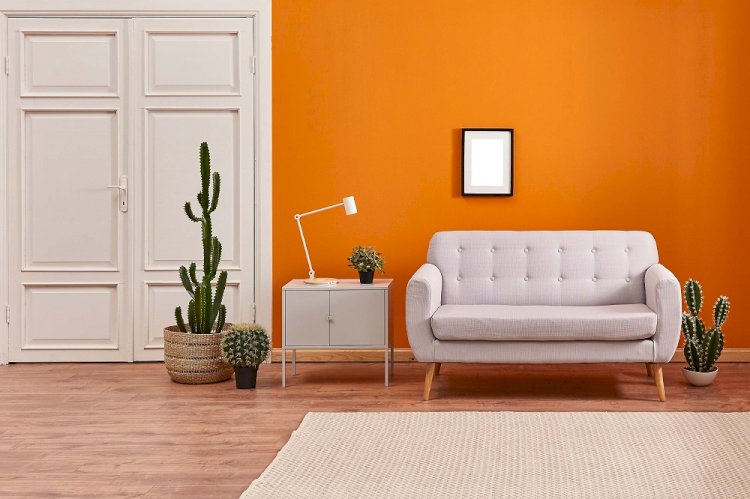 This is the new era of comfort, style, and luxury and it's obvious to crave new furniture after a few years. With furniture upholstery, you can add up a lot to your old furniture and cushion sets. You will get to see a lot of variety in the upholstered furniture such as single, double and triple seater sofas, chairs for living and dining rooms, couches and many more. This type of furniture is often long-lasting and stylish. They ensure to give you comfort and make your house give a luxurious feel that you always desired for.
The Benefit Behind Choosing Furniture Upholstery
If your furniture has become old and you are thinking to buy new ones for your living room and dining, then stop there! Buying new furniture is not the solution besides consuming your time it also costs a lot, which would not be under your budget. Moreover, if you choose the wrong material or make a mistake with the choice of colors and patterns in your room, then your whole room would suffer and look an unpleasing disaster.
To Get Over This Problem You Can Opt for The Reupholstery of Furniture. Given Below Are Some of The Benefits That You Can Have When Buying Furniture Upholstery:
Cost-Efficient: The beauty behind choosing to buy furniture upholstery is that when it becomes old you can reupholster it, and it will cost you very little as compared to buying a new one. In the beginning, if you have invested much in your sofa set and couch then you have to just refinish it after years of use; this is how it goes on.
Modification: With the regular wear and tear use of furniture it is obvious that would color and pattern. But you need not worry about it as with furniture reupholstery you can choose the color, texture, and design as per your desire so that it fits into the other designs which are still there.
Value of Sentiment: It is not easy to let go of those furniture's which has held a special place in your heart for so many years. Any furniture which you buy is with love and care, and when it becomes old it's hard to part ways with it. To keep your valuable furniture alive, you can choose furniture reupholstery, and have it changed up with new fabric and coloring.
Eco-Friendly: With time your furniture becomes old and it is often that many people throw it in the landfill, instead of having it refinished. With furniture upholstery, you get the chance to reupholster your furniture and add extra life to it. This process helps the environment preserved.
Choose the Best Fabric for Your Furniture Upholstery
Before Shopping for Your Upholstery Fabric, You Must Take Practical Advice from Different People. When Choosing the Fabrics for Furniture Upholstery You Must Consider the Following Tips:
If it is for your living room or family, then choose the fabrics which are durable and can be of regular use of wear and tear.
Choosing a fabric of silk and velvet is not considered for your home, as it can be destroyed by your children or your pets at home.
Choosing a durable fabric for bedroom and dining is an appropriate decision.
Choosing the luxurious fabric for furniture upholstery like linen in lighter colors is children friendly. These fabrics are stain-resistant and wrinkle-free after each wash.
You can also consider the leftover pieces for some other upholstered furniture like chairs and single-seater sofas; you would surely love to add on the bright colors and pattern that would work together.