All About Quality - The Cosmetic Surgery Market Explained
Cosmetic surgery in the media The natural effect of high profile cosmetic jobs going wrong and being publicized in the media is pretty disproportionate.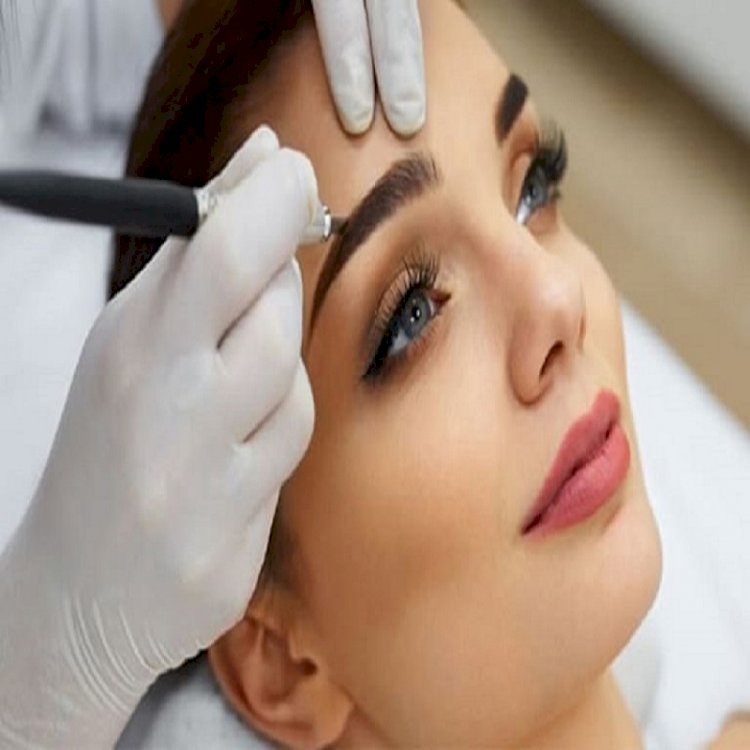 The cosmetic surgery market is the toughest market on Earth, in terms of consistency of good work and quality work. There are few things more personal than cosmetic surgery, and work like breast augmentation or nose jobs are sometimes technically demanding. The quality issue regularly makes headlines, and it's important that people understand the perspectives involved for cosmetic surgeons.
The market issues The cosmetic surgery market is affected by a combination of factors. The major issues for consumers are practical. Public perception has changed in recent times, as new technology has made cosmetic work more accessible. A relatively large percentage of the population will get some form of cosmetic surgery during their lives. The typical demand is for:
Breast work
Nose jobs
Liposuction
Face Lift
Tummy Tuck
Skin treatments
Scar tissue management
Tattoo removal
Cosmetic surgery in the media The natural effect of high profile cosmetic jobs going wrong and being publicized in the media is pretty disproportionate. A hundred thousand people can get cosmetic surgery with no problems at all, but one unfortunate situation affecting a celebrity causes a major public debate.
The fact is that nobody is less impressed with these cases than cosmetic surgeons themselves. Cosmetic surgeons are surgeons first, and cosmeticians second. All cosmetic treatment is based on medical best practice. Cosmetic surgeons also have to fix these messes, and if you've noticed a certain stony silence from the professionals on the subject of remedial work, there's a reason for that. Surgeons have very high standards, and anything under those standards is genuinely loathed. The "botched jobs" aren't supposed to happen at all. The media is doing its job in pointing out bad cosmetic work- to a point.
To give the impression that these things are anything but exceptions, however, is way off the mark. Does anyone really believe that a multi billion dollar industry can operate for decades on the basis of regular daily disasters? Cosmetic surgery professional standards are extremely high. The demand for consistent good work is nothing less than the market norm in this field. The top cosmetic surgeons are a combination of surgeons and artists. Their work is their professional standard, and they're not about to tolerate inferior work. They set the standards for the industry.
By far the majority of cosmetic work is highly beneficial medically, and in some cases psychologically, to their patients. All forms of cosmetic surgery, from breast enlargement to the most difficult work on serious medical issues, is conducted on strictly best practice terms, or not at all.
Author Bio: My name is Newton Maria. I consider myself an expert in Beauty and Health industry. I have a passion for learning all I can about health and beauty. I also enjoy providing beauty tips to those looking for ways to improve their looks and feel better about themselves. I also writes blogs for Beautiful Brow Boutique.
Throughout the years I have dedicated my life to learning about the health and beauty industry. I have extensive experience with using a range of beauty products and I enjoy review all kinds of beauty products.