6 Most Affordable Places to Live in Maryland
If you are searching for a new place to call home, this article goes over the 6 most affordable places to live in Maryland.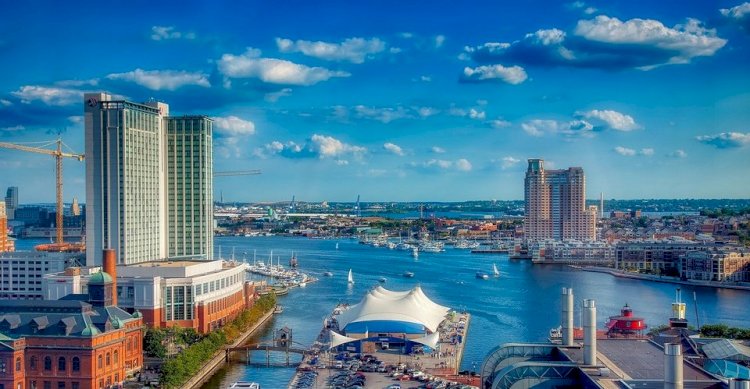 View of Baltimore MD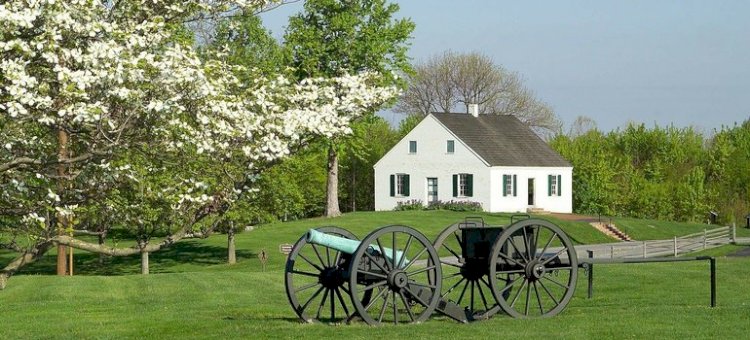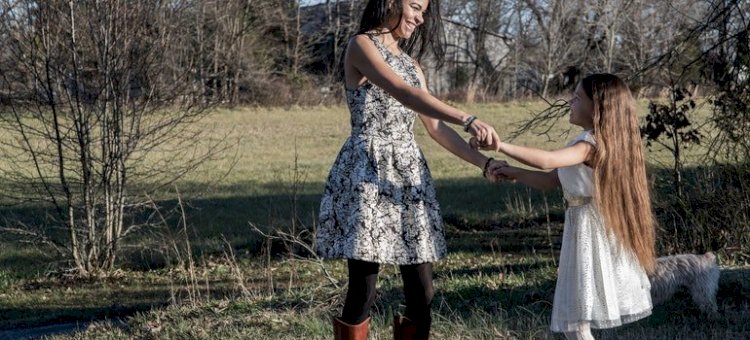 Maryland is known for seafood, scenic nature, and being the birthplace of the U.S. National Anthem. Its convenient location near major cities like Washington D.C. and Philadelphia makes for a great place to live and raise a family. There is one major drawback - Maryland is one of the most expensive places to live on the East Coast. With a median home price of around $300,000, it's 13% more expensive than the national average. However, that does not mean you have to abandon your dreams of moving to Maryland. The state has some affordable cities for nearly every budget. You can find our picks for the six most affordable places to live in Maryland below.
Brunswick

Hagerstown

White Marsh

Greenbelt

Cumberland

Frederick
Brunswick
"Big town, small city" is how Brunswick natives describe their home. With a population of 7,000, it is one of the smallest places on our list. It has all the basic amenities you could need, though. Moreover, the Maryland Rail Commuter Train line connects it straight to Washington, D.C., if you need to commute or visit. What makes this city unique is the tight-knit community. It is a perfect environment for raising a family.
Meanwhile, the location makes it great for any young professional working in Washington. However, since you are here to find out the most affordable places to live in Maryland, you will be happy to know the median home price is $199,500, way below the state average.
Hagerstown
Hagerstown is a community rich in history and culture, which dates back to the 18th century. In those times, it was called Elizabethtown after the founder's wife. The strategic position of the town made it an important battlefield. Today, it is a transit and commerce hub. The community is lively and focuses on exploring the city's history.
Furthermore, residents can also enjoy the beautiful nature that surrounds the city. You can choose between several parks, trails and even a golf course. But more importantly, you can buy a home for just $155,000. This fact makes Hagerstown one of the cheapest places to live in Maryland. Choosing the right home will be a non-issue.
White Marsh is one of the cheapest places to live in Maryland
If you prefer life in the suburbs, we've got an option for you - White Marsh. This Baltimore suburb is just 20 minutes outside the city. For this reason, White Marsh is an excellent choice for job seekers in Maryland. It is a relatively small community of under 10k residents. Still, it has quite a lot to offer. A wide selection of restaurants and shops makes it great for everyone who enjoys good food and entertainment. You can find several malls nearby, a movie theater, a go-kart track, and an arcade. For families with small children, it is one of the best and most affordable places in Maryland.
Greenbelt
Another suburb on our list is Greenbelt. An interesting point about Greenbelt is that the federal government planned its construction in 1935. One of the main advantages of moving to Greenbelt is that it's only 15 miles away from Washington, D.C. Furthermore, it's well connected to other metropolitan areas because of the surrounding highway. Residents can easily travel between cities, and your everyday commute will be hassle-free. In addition to this, the cost of living is one of the lowest in the state. The median income in Greenbelt is $62,685, while the average home sells for $191,100. In the city, you can find plenty of opportunities for fun and recreation.
Cumberland
Cumberland is a medium-sized city and, unfortunately, in recent years, the number of residents has been declining. However, that shouldn't put you off. Newcomers can take advantage of this because there are plenty of cheap homes for sale. And according to Helix Transfer & Storage, newcomers have been taking advantage of this. The variety of options and the low prices make it an excellent choice for anyone looking to move to Maryland. Moreover, it also means you can allocate more of your budget towards the move.
Frederick
The city of Frederick is one of the more urban options on our list. This trendy town shows that you can find a budget-friendly community in Maryland that is hip and modern. It has a population of around 75,000 residents with a median income of $69,884. Locals say it's a place where "hip meets history." This is because of the city's rich history and vibrant scene. Foodies will enjoy Frederick's lively restaurant scene, while nature lovers can explore the scenic landmarks. If you are interested in history, you can explore Civil War buildings and battlefields. All of this makes Frederick one of the best places for homeowners in Maryland.
Moving to Maryland on a budget
When working with a tight budget, properly researching your options becomes very important. However, this does not just mean finding an affordable city to move to. Coming up with a cost-effective way to relocate is just as important. Long-distance moving is a complicated and tedious process. Therefore, the simplest thing to do is hire professionals. A DIY move seems like a good idea at first, but the cost of gas and supplies quickly ramps up, especially when talking about long-distance relocations. There's also a higher chance of injury and damage to your belongings. In contrast, hiring trusted movers can save you time and money in addition to being less stressful overall.
As you can see, every option on this list offers something unique. Whether it's interesting history, stunning nature, or simply a convenient location, any of these six most affordable places to live in Maryland makes for a great area to settle down. Hopefully, we have shown you that moving to Maryland does not have to be expensive. The state has many hidden gems waiting for you to discover.