5 Tips To Hire Best Exhibition Stand Builders
Make sure you know what elements of your trade show booth you will own after the event and what parts are hired and owned by your exhibition stand builders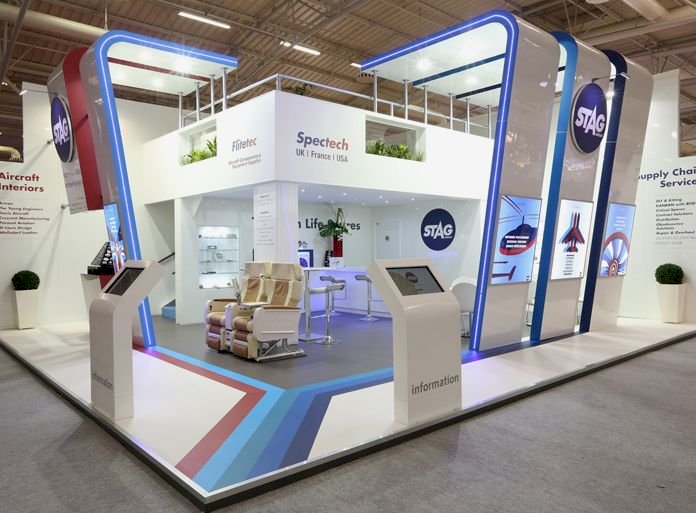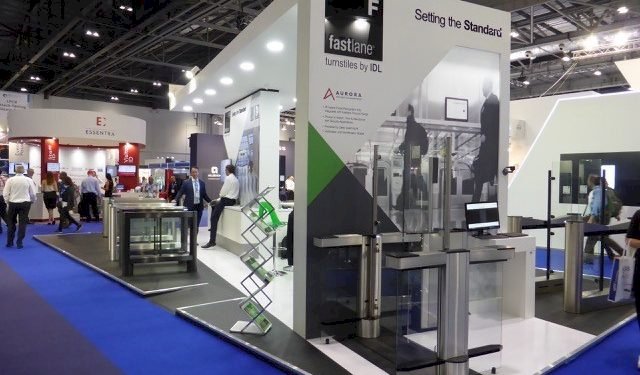 With so many exhibitions and events companies out there it is not always easy to know which is the right one to design and build your next exhibition stand.
Original design, quality construction, and unfettered customer service are the essential ingredients, but how to ensure you pick the right firm?
Here are 5 things to consider when you are going to hire a new exhibition stand builder.
1. Does the company sub-contract out to other contractors?
This can have an impact on the price of your display stand and on the finished quality. Some exhibition companies will design you an exhibition stand and then subcontract out the actual stand build to another firm.
Usually, you pay more for this type of contractors as compare to other stand builders who do not hire any subcontractors and execute all tasks by their own.
The other possible downside of your exhibition company using sub-contractors to build your trade show booth is their ability to control quality and deadlines.
It's extremely common for customers to need to make last-minute changes to their stand, but this can be much more difficult to manage if there is more than one firm involved in creating your finished booth.
My advice would be, select an exhibition stand designer who has the skill-set to design and build your exhibition stand in-house.
This way your ideas will be transformed into reality and. A good exhibition stand building team will make it easier to build an outstanding trade booth.
You will also only have one company to deal with should any unexpected issues arise or you're dissatisfied in any way.
2. Don't be too hasty to opt for the cheapest!
The old adage, "you get what you pay for" is no less true for exhibition stands as it is for most things in life.
Of course, the cost is vitally important, but it's imperative to be alert to other ways in which contractors, who initially appear cheaper than their competition, can find ways to increase the costs once you are in-contract.
Minor changes can suddenly result in disproportionate cost increases and extra charges.
You may be charged for complete exhibition stand but in the end, you may receive only a small proportion of your trade booth display.
The reality is that quality products and flawless finishes don't come cheap and if you opt for the cheapest quote you need to be certain that you understand why and how it is so much cheaper than the competition.
Read the small print. Be clear on what you are getting for your money. Make sure you know what elements of your trade show booth you will own after the event and what parts are hired and owned by your exhibition stand builders.
3. Received Specific Accreditation or membership
Always look for those exhibition stand contractors who have earned the specific accreditation in the events industry.
These types of membership provide you with some assurances in regards to quality, service and financial management of the individual firms.
4. Check Their Testimonials and Previous Clients Reviews
Ask to speak to existing and past customers to get a real sense of how a stand contractor performs on the job, being sure to question them on quality, finishes, customer service.
Did the contractor respond well to changes and were they flexible when being asked to make any last-minute alterations?
Did they deliver the trade booth before the deadline? Dis they offer assistance during the installation process? These things play an important role while hiring new stand builders.
5. Are these Contractors In demand?
The perfect way to find the right contractors id to do a little bit of research. The exhibition stand builders who offer whose services are usually in demand and they always have a steady flow of new projects.
They should be able to publish this information so you can see their designs and who their customers are.
The best trade booth designers must be able to build exhibition stand design for a wide range of industries.
A quick look at their online portfolio or brochure will tell you whether the firm simply recycles the same designs, components, and products or whether each stand is truly custom, designed with the individual client's needs in mind.