3 Best Vacation Cities In Europe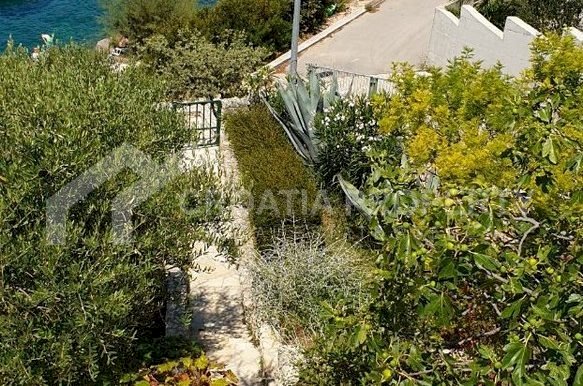 Looking to enjoy a European city break?
The continent is full of delightful cities to discover, from famous names to unheralded gems. No matter whether you're looking for a cultural getaway, or to soak up some sun on the beach, the cities of Europe truly have it all.
Can't decide on your next European vacation city? Read on for inspiration! Today, we'll explore three of the finest choices for a European city break.
Get ready to be inspired!
London, England
For a city that has the very best in culture, cuisine, and history, look no further than London.
Although it might not have the best weather in Europe, the capital of the UK has plenty of indoor attractions to keep your vacation interesting. From museums containing treasure from all around the world, to the royal palaces themselves, it's impossible to get bored in London.
Are you a foodie? You can enjoy the tastiest food from across the world, all without leaving London. A mixture of delicious options from across the spectrum of food awaits. No matter whether you prefer gourmet Michelin starred restaurants, or the trendiest street food stalls, London has it all.
Dubrovnik, Croatia
If you're looking for a beautiful city suited to the more discerning tourist out there, look no further than Dubrovnik.
Dubrovnik has everything you could want from a European city getaway, from a picturesque Old Town through to some of the most affordable eating and drinking in Europe. In fact, you might want to make your vacation a little more permanent when you see the range of beautiful but affordable houses for sale!
While Dubrovnik may lack the fame of other cities such as Paris, it lacks none of the charm. Let's face it. The most famous cities are often too expensive and too overcrowded. Why not treat yourself to a true holiday, and visit Dubrovnik?
Barcelona, Spain
When you think of a vacation city, a beautiful beach might not be the first thing that springs to mind. But that's exactly what Barcelona has to offer, among many other wonders.
If you're looking for a bustling city mixing the finest in architecture, cuisine, and nightlife, then Barcelona is the place for you. For sports fans, why not take the chance to check out the legendary Barcelona F.C?
For most visitors, a trip to some of the famous Gaudi architecture in the city is an essential part of a Barcelona vacation. Just be sure to book in advance to avoid the lines!
For a city that truly has it all, without breaking the bank, look no further than the Catalonian Capital, Barcelona.
Where Will You Go Next?
The delights of Europe will never run dry.
London, Dubrovnik, and Barcelona are three of the finest options out there. No matter what type of vacation you are looking for, those are three cities capable of giving you everything you need, and more!
No matter where you go, just remember to eat indulgently, see the sights, and make the most of your next European city vacation. Not to mention taking plenty of photos to preserve your memories forever!