Massage Therapy- A Way To Keep You Healthy, Fit, And Fine
There are many types of massage therapies that will keep manipulating the soft tissues. The purpose of this massage therapy is to give relaxing effects
Massage Therapy
There are many types of massage therapies that will keep manipulating the soft tissues. The purpose of this massage therapy is to give relaxing effects, give the increased flow of Oxygen and blood along with the decreased pain. It will also give that effect for relaxing the tendons, muscles, and ligaments. For the best results, there are pressure points that need to be channelized and specific spots are there that need to be aroused, to remove any type of pain from the body.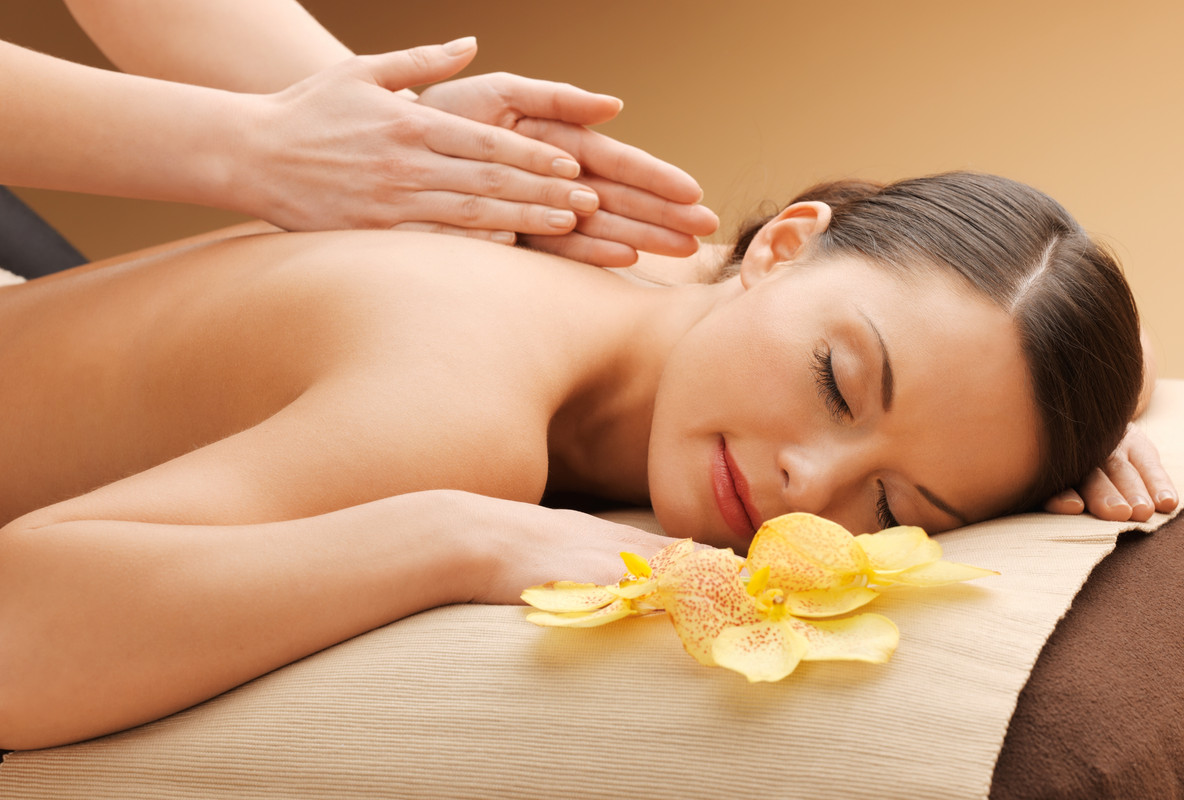 Different Types Of Massage That Is Applied By Trained Masseurs:
This is a gentle form of massage that make use of deep circular movements, long strokes, kneading, vibration as well as tapping for giving the relaxing effects.
the massage technique uses more forceful strokes that will be slower and will get through the different layers of muscle. The impactful part of this massage is that it also hits the connective tissues that will help with the recovery of muscle damage from injuries. Generally, slightly thick textured massage oil can be rubbed on the pressure points, that can be of benefit to the area that is massaged.
It is quite like the Swedish massage but is given particularly to the people who are involved in sports activities. The massage technique will help with the prevention of injuries.
This massage lays its prime focus on areas where there are tight muscle fibers. It will help the muscle fibers to get a relaxing effect after facing injuries or overuse.
Importance Of Massage Therapy
Massage becomes a part of the complementary and integrative medicine. It's becoming popular because of its capability to cure a wide range of medical conditions.
It works as an effective treatment against pain, stress, and muscle tension.
It gives arousal to specific pressure points in the body and allows a person to get the best results for all types of aches. However, massage at specific points should not be mistaken as a replacement to physiotherapy process.
The massage therapy will help resolve anxiety, digestive disorders, headaches Insomnia, to name a few.
The massage therapy has a capability of resolving the soft issue-based strains or injuries, injuries due to sports, joint pains and so on.
Some people also like massage therapy because it can produce a caring and comfortable effect.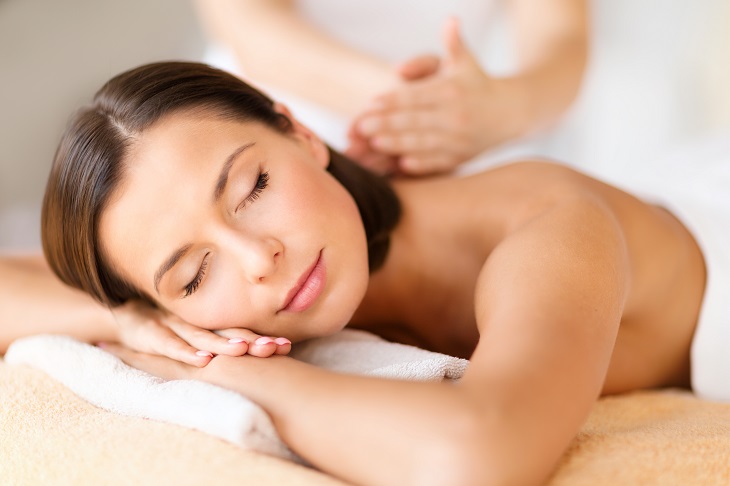 Finding The Right Massage Therapist
Before choosing a practitioner for massage therapy, you must go through certain factors. You must see that the massage therapist is licensed, registered, and certified. You must see that he or she is well trained and experienced. Before going ahead with the massage therapy, you must know how many therapies require.
Why Hire Professional Massage Therapists?
You can try out a massage therapy at home. But, it is not at all advisable due to many reasons. First, a massage therapist is well trained to make use of the hands, fingers and elbows properly. They know that the right technique of kneading the muscles as well as the soft tissues.
They make use of tools that will work separately for giving the massage sessions. When you hire the professional massage therapist, you can rest assured about the fact that he or she has good knowledge about the symptoms, health history, as well as provide the required results. They give a good assessment to the clients for locating the areas that are vulnerable to pain.
If you want a good quality massage therapy, it's worth booking an appointment with the therapist who will give you significant massage therapy. Besides just giving the messages, they will also take time in understanding your problems and giving you a good solution regarding the activities that you should follow at home.